About
Franco Barresi, is an Australian born, Italian artist. Over the years Franco has traveled and taught English in Korea and China. Franco studied Bachelor of Visual Arts in his hometown of Adelaide, Sth Australia. Here he majored in Sculpture.
Franco understands that believing in oneself is a vital element to creativity. We as artists need to have an urge. This urge is greater than just feeling: it's based on desire. Such desire needs to be combined with an anticipation of experiencing the unknown; unexpected and to a greater extent something which is beyond ones control. This aspect inturn drives us closer to experiencing adrenalin. Adrenalin within artistic expression is the driving force of Franco's artwork. Furthermore, being around like-minded people is a wild and awesome experience. This can enrich the greatest muse. Thus, Franco strongly believes: Art-muse is key to any level of artistic endeavors and its success.
Feeling something special in oneself allows one to notice the special aspects within any muse. It's greatly enriched when we discover that we can drink from the fountain of youth and it's such thirst that drives a lust for life. Thus, traveling to different countries and engagement in the artistic muse has meant that Franco inturn expresses this vitality in his artwork with an abundance of energy. When we're filled with energy: it is felt within our artistic expression. It's this strong feeling, which is the magic that jumps out and touches the viewer of one's artwork.
Cutting edge artwork needs to be fresh, exciting and once the artist has this at their fingertips then they can expel this with ferociousness into an artistic medium. Then that's the point where an audience can be blown away by the dynamics within that artistic expression.
On completing his BA Visual Art in Sth Australia: Franco felt it essential to take the next step and travel to a bigger city with more opportunities. That city was Melbourne, Vic, Australia, which he now also calls home. In Melbourne he studied Dip of Visual & Performance Art and his Masters Of Educ (Arts Admin) at RMIT  University.
Here again absorbing himself amongst like-minded creative individuals: helped that constant vibe of fresh and exciting muse. Furthermore, it added to a tremendous urgency of a need to create and seek opportunities to share artistic expression on stages. This is an essential element that Franco feels instigates creative expression.
Education
Master Educ (Arts Admin) RMIT University
Grad Dip Visual & Perf. Art RMIT University
BA Visual Arts SA University
Exhibitions
Artwork resides in collection in Gallery in Xitang, China since 2013. Gallery is run by Curator Luo Qi.
artist
sam p.
5 days ago
artist
Terry M.
20 days ago
artist
Petra V.
4 days ago
artist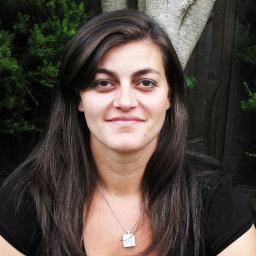 Anna P.
9 days ago
collector
Lisa D.
16 days ago
artist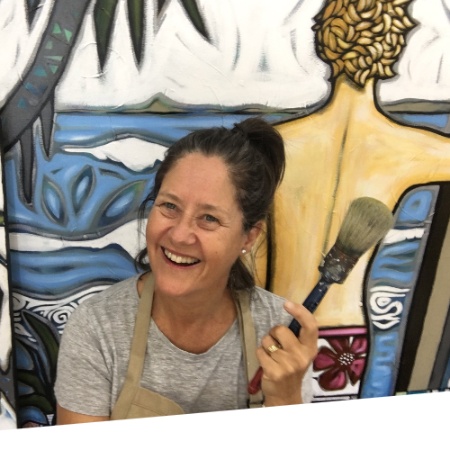 Sarah T.
7 days ago
collector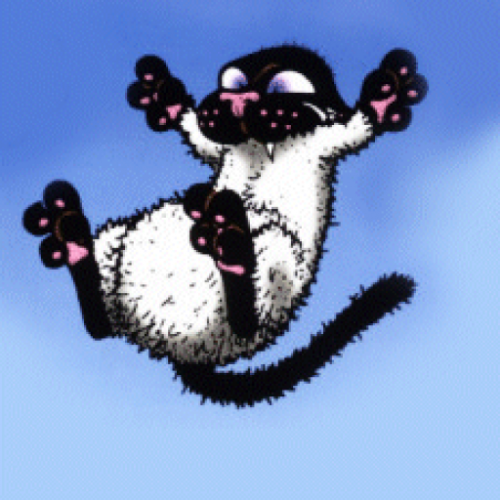 Nicole W.
20 days ago
artist
Jean C.
22 days ago
artist
Max B.
8 days ago
artist
Jennifer P.
4 days ago
artist

Jillian C.
7 days ago
collector
Rebecca
21 hours ago
Previous
Previous