About
For Deborah, painting has always been her sanity, her time out.
Always creative as a child, art classes led Deborah down the path of painting with acrylics and it was then that 'Aylani Designs' was born. But it wasn't until she came across Resin Art that Deb found her passion. She loves that due to the nature of resin, every single piece breathes its own life and tells its own story.
Not an artist that usually begins creating with a vision in mind, Deb believes that putting together a complimentary colour palette is the most important decision in her work. So once the colours have been chosen, whether it be an ocean theme or a diverse mix of colours that will blend perfectly together, Deb puts brush and medium to canvas, and just see where it takes her.
Exhibitions
Bayside Art Show
Mornington Art Show
Camberwell Art Show
RAW, Melbourne, 2016
Influences
Deb loves creates abstract oceans in Blue's and Turquoise's, or creating piece's with striking colour palettes. Metallics tend to feature heavily in Deb's work : they give that flash of colour that draws the eye and pulls you in.
Deb mainly works with resin however still also dabbles in acrylics and alcohol inks.
artist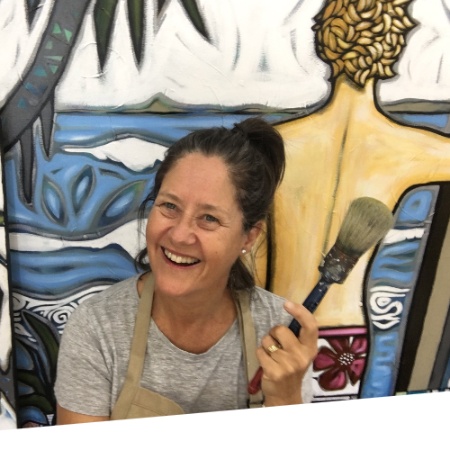 Sarah T.
7 days ago
artist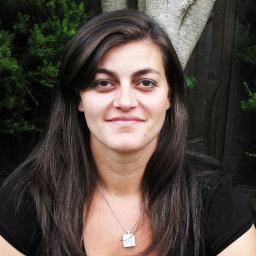 Anna P.
9 days ago
artist
Petra V.
4 days ago
collector
Rebecca
12 hours ago
collector
Lisa D.
16 days ago
artist
Jennifer P.
4 days ago
artist
Max B.
8 days ago
artist
sam p.
5 days ago
collector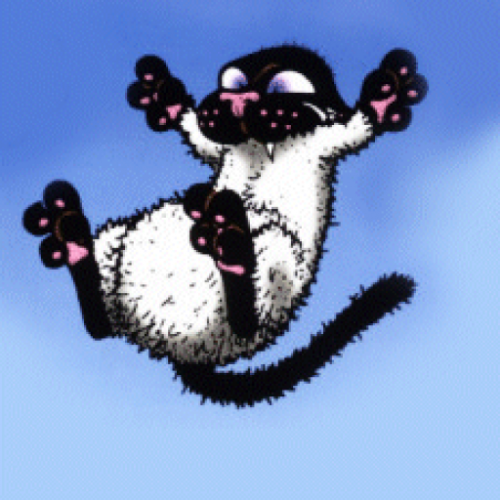 Nicole W.
20 days ago
artist

Jillian C.
7 days ago
artist
Jean C.
21 days ago
artist
Terry M.
20 days ago
Previous
Previous