About
I am a visual artist who works in watercolour, gouache, pastel and oil. I am also a qualified teacher, and I teach watercolour and drawing to small groups of students.My artworks are conceived straight from my mind and my heart. I do not copy nor interpret. My concepts come exclusively from my imagination and creativity.
Top Categories
Education
Art Education
 Years 8 to 12 High school Art Studies, Mt Isa
 Bachelor of Education, University of Queensland
 Queensland College of Art
 Macgregor Summer School Workshops
 Continuous self education through professional art magazines, books and DVD's
 Masterclass workshops with professional artists through the Qld Watercolour Society and Yurrara Art Society. Some examples, John Lovett, Ian de Souza, Joseph Zbukiv, Rex Bacchus- Smith, Renee Bolton, Judy Pomeranz..
 Member of Yurrara Art Society and Logan Artists association
 Regularly visiting local galleries and national exhibitions
Exhibitions
Exhibitions and Sales
 Annual Combined Rotary Exhibition, Eagle Street, Brisbane
 Portrait commissions and custom-made contemporary designs for private customers
 "Passion by Design" Art exhibition at Logan Gallery as successful recipient of a Logan City Council RADF grant.
 "Original6" Exhibition, Graydon Gallery, New Farm
 "Now and Then Fine Art Studio" Open Studio Events
 Multiple Private Owner Collections - References supplied on request.
Press
Albert and Logan News
Courier Mail
Influences
Mucha
Turner
Miro
Winslow
Picasso
artist
Tim G.
10 days ago
artist
Natasha J.
6 days ago
artist
Margaret (.
6 days ago
artist
Daniele L.
8 days ago
artist
Christine S.
8 days ago
collector
Rebecca F.
7 days ago
collector
Kath P.
4 days ago
artist
Tracey B.
6 days ago
collector
Andrea D.
6 days ago
artist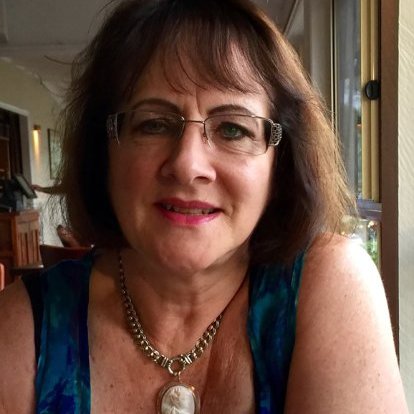 Gayle R.
11 days ago
artist
Julie S.
10 days ago
artist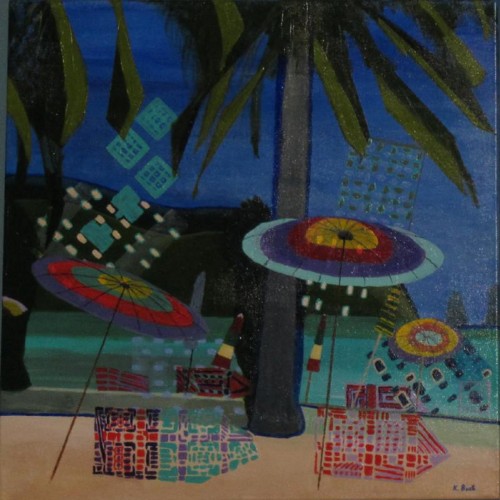 Kathy B.
10 days ago
Previous
Previous