About
http://www.watercolourclasses.comI am a visual artist who works in watercolour, gouache, pastel and oil. I am also a qualified teacher, and I teach watercolour and drawing to small groups of students.My artworks are conceived straight from my mind and my heart. I do not copy nor interpret. My concepts come exclusively from my imagination and creativity.
Education
Art Education
 Years 8 to 12 High school Art Studies, Mt Isa
 Bachelor of Education, University of Queensland
 Queensland College of Art
 Macgregor Summer School Workshops
 Continuous self education through professional art magazines, books and DVD's
 Masterclass workshops with professional artists through the Qld Watercolour Society and Yurrara Art Society. Some examples, John Lovett, Ian de Souza, Joseph Zbukiv, Rex Bacchus- Smith, Renee Bolton, Judy Pomeranz..
 Member of Yurrara Art Society and Logan Artists association
 Regularly visiting local galleries and national exhibitions
Exhibitions
Exhibitions and Sales
 Annual Combined Rotary Exhibition, Eagle Street, Brisbane
 Portrait commissions and custom-made contemporary designs for private customers
 "Passion by Design" Art exhibition at Logan Gallery as successful recipient of a Logan City Council RADF grant.
 "Original6" Exhibition, Graydon Gallery, New Farm
 "Now and Then Fine Art Studio" Open Studio Events
 Multiple Private Owner Collections - References supplied on request.
Press
Albert and Logan News
Courier Mail
Influences
Mucha
Turner
Miro
Winslow
Picasso
artist
Max B.
4 days ago
artist
Vicki R.
20 days ago
artist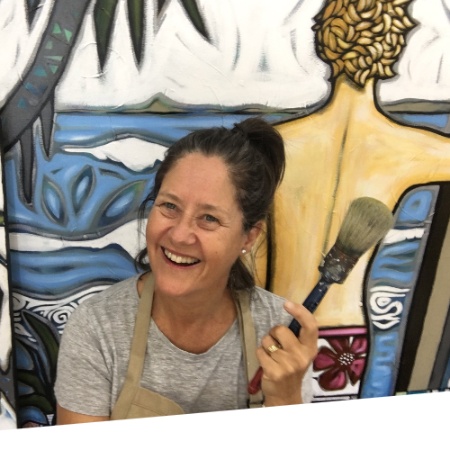 Sarah T.
3 days ago
artist
emma w.
21 days ago
artist
sam p.
12 hours ago
artist

Jillian C.
3 days ago
artist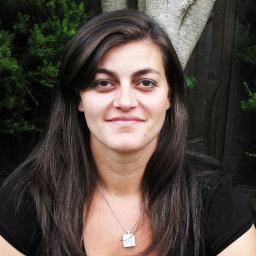 Anna P.
5 days ago
artist
Jean C.
17 days ago
artist
Terry M.
16 days ago
collector
Lisa D.
11 days ago
collector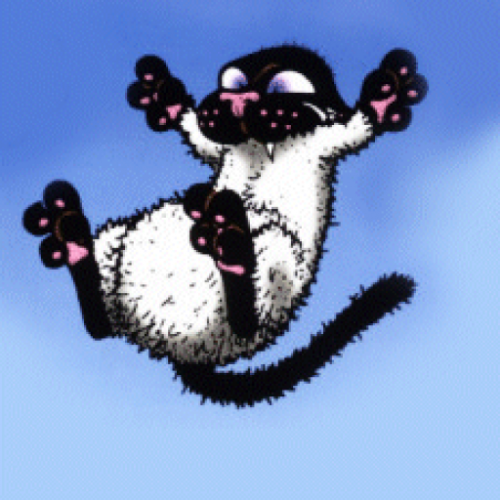 Nicole W.
16 days ago
collector
Kelly B.
21 days ago
Previous
Previous