About
Jean is an artist, writer, photographer and creative filmmaker, living and working in tropical North Queensland, Australia.She is a founding patron of the Cairns Regional Gallery and the James Cook University Cairns Campus and remains a keen supporter of the arts and organisations which foster a love for the arts and learning. Jean has been painting in watercolour since 1992 when she picked up a brush and simply began to paint. She studied art throughout secondary school but left it all behind for a [more sensible] career. Subsequently she studied Creative Industries at James Cook University and honed her creative writing skills through the Sydney Writers School.
Top Categories
Influences
"Pretty much everything I have ever learned I have taught myself [often the hard way!] Sure, there have been huge influences along the way and I have many to thank for that. I have been lucky enough to have studied, both here and abroad, with some of the world's best watercolour artists, and their huge influence and ongoing encouragement [and friendship] over the years is valued more than I can say!
But in the end [I think] you come back to yourself. I believe we all have an innate signature style; a handprint, if you like, which is indelibly ours.
These days I can see a clear pattern running through my work. Whether I am writing, painting, taking photographs, or film .... there I am. I see no difference between the mediums. No conflict. Just a singular style ... a distilled vision [I guess] of who I am and what I am trying to achieve in my creative practice.
I have always been someone who, when the need arises, finds a way to do something. I tend to shun the formal process! This has proven to be both a blessing and a curse, with many a frustrating hour arguably wasted in reinventing the wheel "my way" [grin] However it has also taught me much about myself, and how I roll creatively. I am a firm believer that anyone can do anything; that if you simply try and, despite the inevitable setbacks, keep trying, you will eventually find your own way to do what you love"
Jean Burman 2018
artist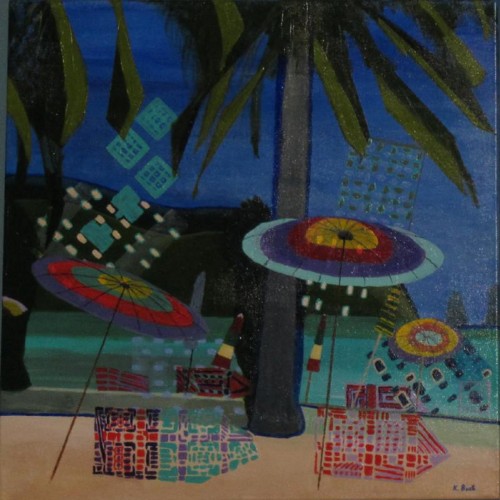 Kathy B.
8 days ago
artist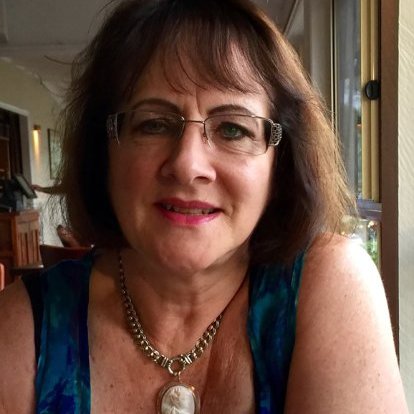 Gayle R.
9 days ago
collector
Kath P.
2 days ago
collector
Andrea D.
4 days ago
artist
Daniele L.
6 days ago
artist
Natasha J.
4 days ago
artist
Margaret (.
4 days ago
artist
Christine S.
6 days ago
artist
Tim G.
8 days ago
artist
Julie S.
8 days ago
artist
Tracey B.
4 days ago
collector
Rebecca F.
5 days ago
Previous
Previous