About
Time to wake up! Im one of Brown creators in this Country, like it or not.Drawing and painting since I was child, continue to realise my talents in 2006. Now I'm professional.My painting reflect of my life journey from heart and soul. from land, sea, sill life and portraiture. I find my distinctive style after many years experience it.Have many number of group exhibitions and join many gallery but still looking forward for solo exhibitions. Cause of life need to be change between hospitality and arts industry so that not happening yet. Practice as hobby but rise by determine and continue practice as professionals, yet collecting great artwork of other artists.Would be great later on when both industry collaborate and happening on www.wildsgallery.webs.com, Wishing dream come true, work on it! it is dreaming? or those happening?!
Education
self research in Australia, Asia & Europe, Self taught.
Exhibitions
there are many, will fill in later,
Press
still looking for collaboration for right one.
Influences
Arthur Boyd's dynasty, and many more
artist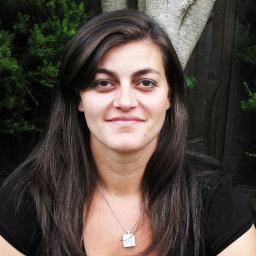 Anna P.
8 days ago
artist
Vicki R.
22 days ago
artist
Petra V.
3 days ago
artist

Jillian C.
5 days ago
artist
Terry M.
19 days ago
artist
Jennifer P.
2 days ago
artist
sam p.
3 days ago
collector
Lisa D.
14 days ago
artist
Jean C.
20 days ago
collector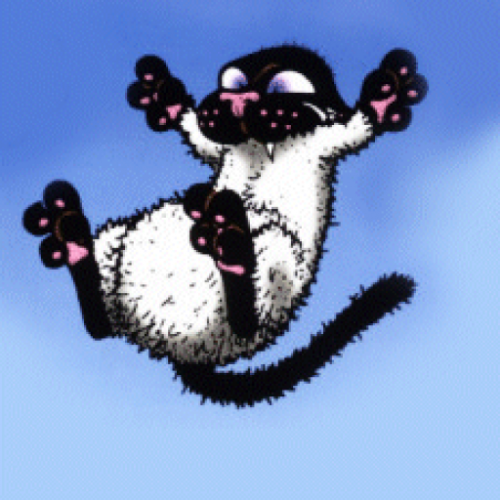 Nicole W.
19 days ago
artist
Max B.
6 days ago
artist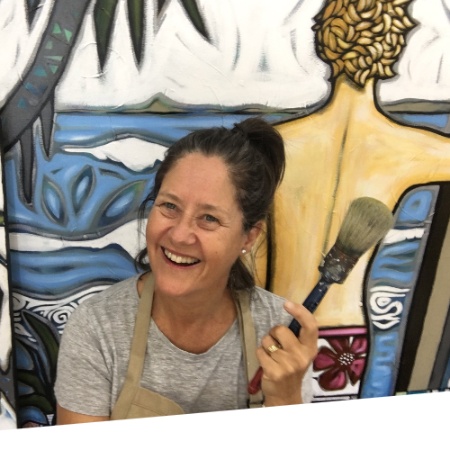 Sarah T.
5 days ago
Previous
Previous