About
The bold, free flowing brushwork is reminiscent of Asian style calligraphy, Shufa or Shodo. Meaning the way, principal or criterion of writing. Applied in this series to create images and tell a storey. Influenced by one of Australia's most iconic artists and social rebel, Ian Fairweather.
​
I could see myself in Fairweathers work and how he felt. He struggled for recognition and rebelled. Becoming a depressed, alcoholic recluse, living in a bush shack on Bribie Island in the 50's. As Fairweather puts it: "I guess we see just enough, not to walk off a cliff".
​
Artists love it for the bold brush work, to match the bold statement and, that appeals to the artist in me. Described as tragically beautiful in that it symbolises human failure. Like life, it's not perfect. There's a social message with a narrative that you will love or hate along with the art and, in that there is passion and feeling.
​
I've added permanence with oil on canvas rather than Fairweathers house paint on cardboard, collected from the local tip. Making his work as transient and as fragile as graffiti. I've also added a touch of abstract pixalisation to represent the modern era and tie the series together.
​
Each panel has also been painted in reflection or, mirror reverse. At a glance the panels look the same but on inspection, are completely different. Looking for the differences draws the viewer in and the art becomes more captivating.
Top Categories
Education
Self taught photographic and darkroom skills led him into the Sydney Advertising Industry from 1983 to 1998 where he worked with Art Directors and Production Managers from agencies including George Pats, Saatchi's, Singletons,Y&R, FNL and Mattingly in the areas of photo composite, retouching and photo special effects resulting in a number of agency awards. All this before Photoshop. Attended a short courses at Billy Blue College of Design in the late 80's. He supports the arts and enters major competitions every year. A passion for landscape photography has produced an expansive portfolio of Avalon Beach.
Exhibitions
Stephen Fitzgerald aka SteveFitz - Retired self-taught award winning specialist darkroom technician and self-taught artist & oil painter: Exhibitions and promotion include: 2006 Village Living Gallery, 2007 Avalon Community Centre, 2008 Archibald & Winn Prize, 2009 Village Living Gallery & editorial, 2010 Archibald & Winn Prize, 2011 Panoramic images x10 commissioned by Manly Community Centre, 2012 Chelsea Lane Gallery and editorial, 2013 Mission to Seafarers Art Awards, 2014 Paddington Art Prize entry, 2015 Art in the Park exhibition, 2016 Picture Theatre Arcade Art Gallery exhibition, 2016 Avalon Market Day sale. 2017 Manly Daily editorial and exhibition at Avalon Art Gallery in remembrance of our dear friend Edgar Britt on display at Avalon Beach RSL Club to Sept 2017, Mixed Palette new series exhibition Avalon Recreation Centre 17th - 19th November 2017, "Exhibition By The Pool" - Avalon tidal pool art display this summer 2017/18, Current Exhibition: On display at TAP Gallery - "The 22nd Real Refuse" - 259 Riley Street, Surry Hills, NSW 2010 Sydney, Australia. 22nd May - 3rd June 2018. 12 - 6pm
Press
Radio & News Paper advertising & editorials
Influences
artist
Christine S.
9 days ago
collector
Rebecca F.
8 days ago
artist
Tracey B.
7 days ago
collector
Andrea D.
7 days ago
artist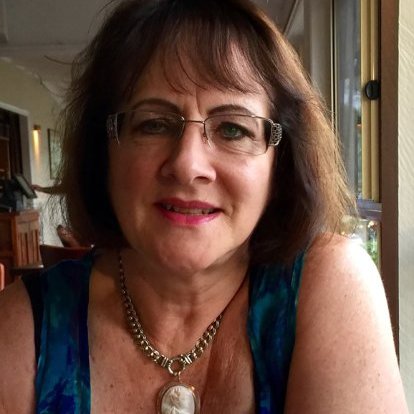 Gayle R.
12 days ago
artist
Julie S.
11 days ago
artist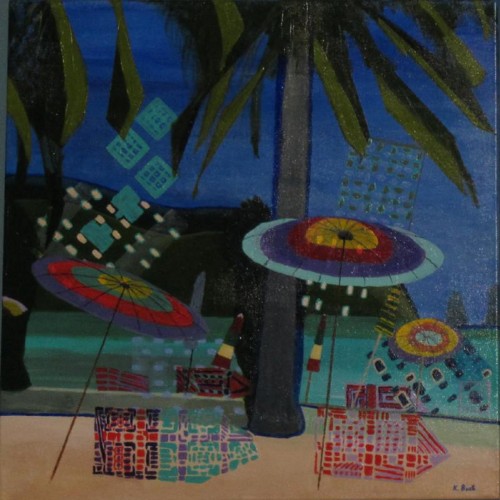 Kathy B.
10 days ago
artist
Daniele L.
9 days ago
artist
Margaret (.
7 days ago
artist
Tim G.
11 days ago
collector
Kath P.
5 days ago
artist
Natasha J.
7 days ago
Previous
Previous