About
I have been painting for most of my life, and professionally painting for the the last 10 years. My influences are the natural worlds of the bush, ocean and coast lines where I spent a great deal of my life surfing, camping and exploring. I have always been attracted to the ocean, especially the movement of water and have spent many years learning to lay down the transparency and energy of these elements via the brush and various mediums of paint. I would say my works are of the realism side and can vary from seascapes which catch the energy from blue skies to storm and night scenes, to surreal scenes that catch a more deeper or quirky thought line. I invite you to view my artworks .
Education
Exhibitions
Greenstone gallery, Focus arts group, Bunker Gallery, Retrospect galleryHenderson Gallery, Greenroom gallery. Henderson Art Gallery. Clarence valley gallery
Press
Artist Pallette magazine, Slide magazine, Worlds best landscape series magazine, Pacific longboard magazine, album covers.
Focus magazine interview.
Influences
Ainslie Roberts, Russell Drysdale, Elioth Gruner,
collector
Lisa D.
17 days ago
artist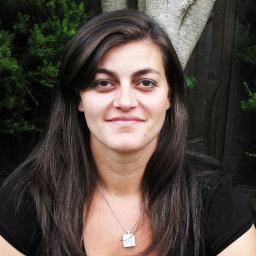 Anna P.
10 days ago
artist
Max B.
9 days ago
artist
Terry M.
21 days ago
artist
sam p.
6 days ago
artist
Jennifer P.
5 days ago
artist
Petra V.
5 days ago
collector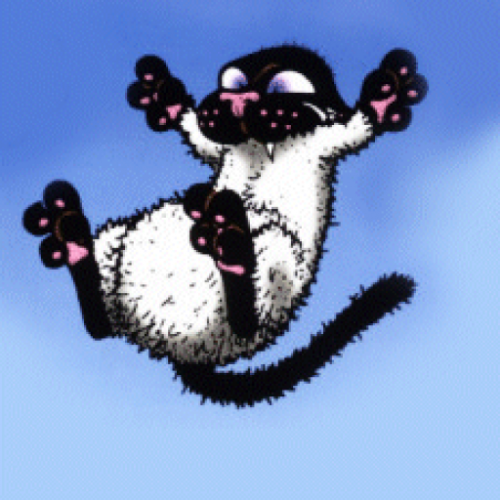 Nicole W.
21 days ago
collector
Rebecca
2 days ago
artist
Jean C.
23 days ago
artist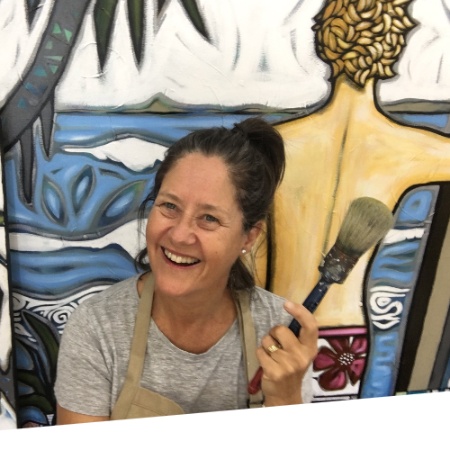 Sarah T.
8 days ago
artist

Jillian C.
8 days ago
Previous
Previous