About
Originally from the UK & living in Perth WA for the past 10 years. I don't have any formal training & my art is abstract in form. Hey' I can draw stickmen but that's about it! I continually strive to develop my technique. I enjoy the depths & effects that I create within my textured pieces & use acrylics due to their versatility. When I'm not painting' I'm a bookkeeper on the side.
I have a great admiration for Jackson Pollock and find his pieces to be both mind boggling and inspirational.
My works are currently housed with private collectors in the USA, Sweden, Germany, UK, Australia, Denmark.
Top Categories
Exhibitions
June 2009 City of Joondalup Community Art CompetitionExhibited "Life or Sin" Acrylics on canvas - sold at the Mindarie Marina Solo Exhibition 20102nd - 28th February 2010Solo Exhibition & Sale - Mindarie Marina Hotel' Ocean Falls Blvd' Mindarie' Perth WA14 - 23 May 2010Collaborative Exhibition - Joondalup Community Arts AssociationBlender Gallery' Joondalup WA
Press
13 March' 2010The West Australian - New Homes Supplement' Page 3Article - "Porthole to a new Panorama" Looking through the New Homes Supplement one Sunday morning I was surprisingly faced with my art' Life or Sin.A great start to the day!
Influences
Jackson Pollock is a great influence' I'm intrigues & amazed at his creations.The world around me is a major influence' I can see an image' a colour or shape and then create something in my head before putting paint to canvas' but things can & do change once I begin to paint!
collector
Kath P.
2 days ago
artist
Tracey B.
4 days ago
artist
Margaret (.
4 days ago
artist
Christine S.
6 days ago
artist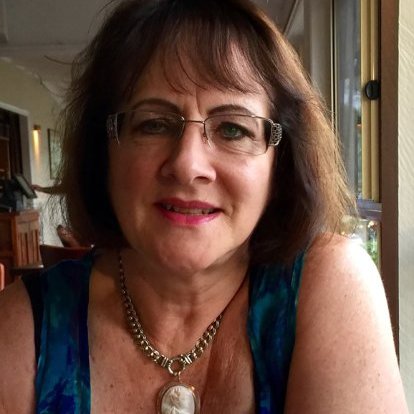 Gayle R.
9 days ago
artist
Tim G.
8 days ago
artist
Natasha J.
5 days ago
artist
Julie S.
8 days ago
artist
Daniele L.
7 days ago
artist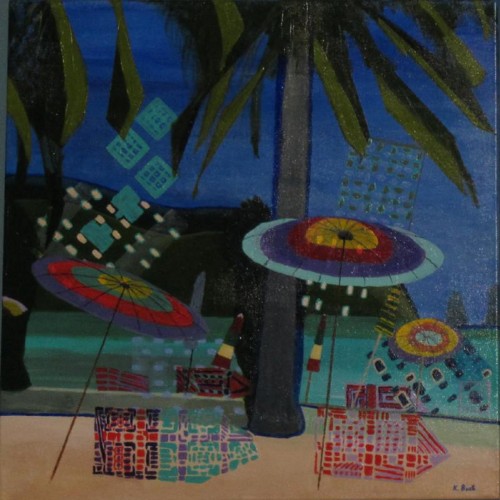 Kathy B.
8 days ago
collector
Andrea D.
4 days ago
collector
Rebecca F.
5 days ago
Previous
Previous