About
Hello Beautiful Butterflies,
I started painting after finding calming solace in art therapy. My Mind became at ease & soul at peace through every stroke and application of colour. I go into a world unlike any other, where anything is possible & unimaginable pathways are opened. Creating abstract images that project & capture the inner depths of my being.

I live & breathe art & all things creative. Everything inspires me. Love, music, fashion but mostly people. People will always, now & forever be my inspiration.
Thank you for viewing my profile.
Top Categories
Education
Spirit / intuitive art /self expression journey
Exhibitions
2016 - Cube 37 'Space' Exhibition
Influences
My main influences come from the feeling of self expression that words cannot speak. I am drawn to associating the colours I use in my pieces to certain emotions. Mainly Red for love, Black for Sadness , Yellow/Orange for happiness and elation and White for Peace and Tranquility. These colours and feelings to tend to influence most of my paintings. My style is very abstract in the sense where i don't ever have any particular vision or idea i just go with the movement of my emotions. Artists that have inspired me in this style in particular is Peter Dranitsin. I am also drawn to the amazing images of Joanna Blair.
collector
Ingrid S.
8 days ago
artist
Sarah S.
5 days ago
artist
Robyn G.
4 days ago
collector
Jillian B.
19 hours ago
collector
Felicity
8 days ago
artist
Melinda P.
5 days ago
artist
Colleen S.
11 days ago
artist
Eva J.
1 day ago
artist
Chrissie C.
9 days ago
artist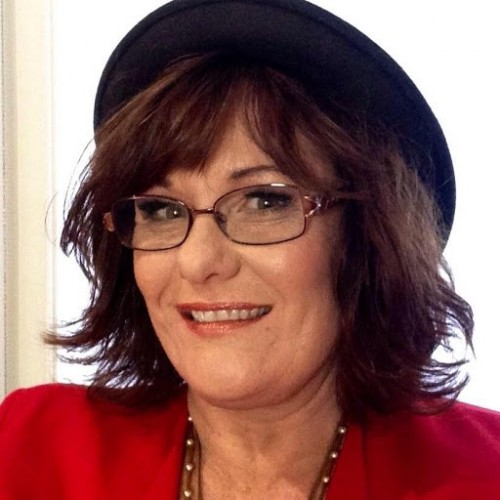 Lisa J.
4 days ago
artist
Kaz B.
12 hours ago
artist
Kerry j.
4 days ago
Previous
Previous