About
Hi, I now live in New Zealand after nine years in the Castlemaine region where I developed as a painter. Working mainly in abstract, I thrive on the spontaneity of unplanned marks and strokes as much as on works that are deliberate and mapped out. However, I am also highly stimulated by figurative works as a result of participation in life drawing classes. That has been complimented by work as a life model in a wide variety of classes during the last three years.
Top Categories
Education
B A, Diploma of Education, Diploma in Drama
Exhibitions
Shelf Life Gallery, Taradale, Victoria July 2016
Maldon Art Show 2016
Pop up exhibition Dudley House, Bendigo 2016
Market Art, Castlemaine summer exhibition 2016, Winter 2017
Castlemaine Art Show Summer 2017/18
Influences
Early moderns, especially Kandinsky, Van doesburg, Mondrian, the Delauneys, Jean Arp, Joseph Albers, Klee
collector
Ingrid S.
6 days ago
artist
Susan C.
12 days ago
artist
Chrissie C.
7 days ago
artist
Robyn G.
1 day ago
artist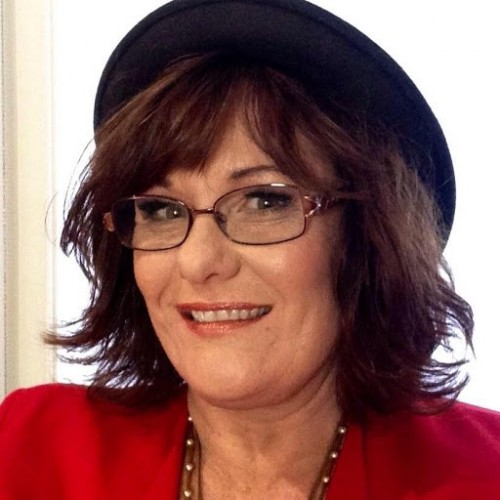 Lisa J.
1 day ago
artist
Kerry j.
1 day ago
artist
Julius K.
9 days ago
artist
Colleen S.
8 days ago
collector
Felicity
5 days ago
artist
Melinda P.
3 days ago
artist
sandy h.
10 days ago
artist
Sarah S.
3 days ago
Previous
Previous