About
For the past 20 years, Adrian has been creatively immersed in the digital. A prolific and successful career as an electronic music composer/ producer taking up the first decade after which Adrian turned his focus to computer graphics and visual effects. Further study in the field culminated in an animated short film and acceptance to an intense training program with Star Wars creators, Lucasfilm. To date Adrian has worked on many blockbuster films including Academy Award winning animation Rango, Transformers 3, Avengers, Mad Max, Ghostbusters, and an Emmy award winning episode of Game of Thrones, to name only a few.In an increasingly digital world, Adrian has found a new appreciation for the tactile. Thus beginning his pursuit to create precious objects that are present, crafted, one of a kind and laboured over. The artworks manipulate the elements of our earth, emphasised by the use of precious metals such as gold and palladium.The subject of space comes from a great fascination and interest in the future of humankind and our role in this universe. Adrian's pieces are all grounded in reality, collating elements from real photographs. We are now at the beginning of a new era of increased engagement with our solar system and beyond, a significant time, worthy of capturing with artistry.
Top Categories
Education
Bachelor of Music (composition) with honours.
Bachelor of Arts ( Digital Art)
Exhibitions
Albert Park College 2016 Art Show
artist
Tracey B.
1 day ago
artist
Daniele L.
4 days ago
artist
Margaret (.
1 day ago
artist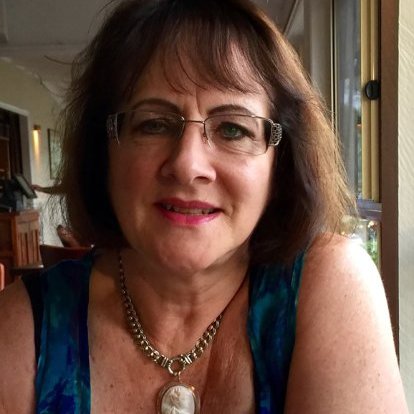 Gayle R.
6 days ago
artist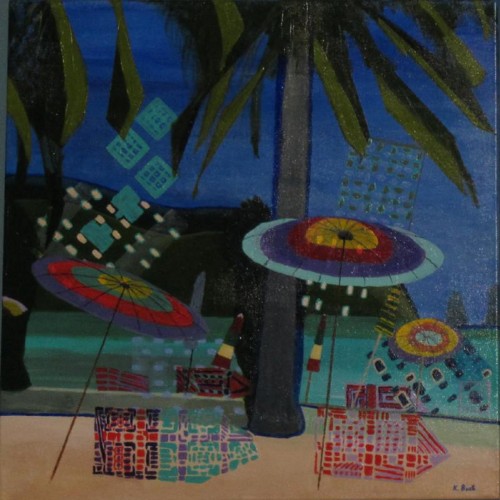 Kathy B.
5 days ago
artist
Christine S.
4 days ago
artist
Tim G.
5 days ago
artist
Natasha J.
2 days ago
collector
Rebecca F.
3 days ago
collector
Andrea D.
1 day ago
artist
Julie S.
6 days ago
artist
HSIN L.
7 days ago
Previous
Previous