About
Hello. I am an artist and art curator.
I was born in Colchester, United Kingdom. Being the oldest recorded town in the country, I was surrounded by history and this gave me lots of inspiration for art. I am self taught and have been drawing and painting since I can remember.
Following my Bachelor of Arts degree in the north of England, I worked at the Tate Gallery, London in collections management. I moved to Australia in 2007 and recently graduated with a Master of Arts in Museums Studies in 2015. This led to a successful appointment as a curator of the University of Canberra's art collection. I have exhibited art in a number of local shows and came highly commended at the Canberra Show 2016.
Top Categories
Education
Bachelor of Arts in Heritage Management (1996)
Master of Arts in Museum Studies (2015)
Influences
Anything historical, pets and wildlife.
artist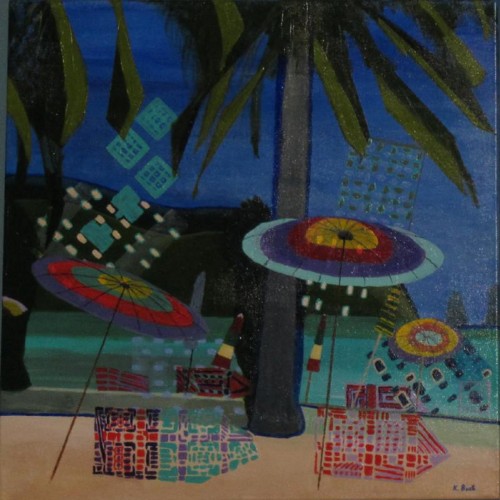 Kathy B.
4 days ago
artist
Natasha J.
13 hours ago
artist
Daniele L.
3 days ago
artist
Julie S.
4 days ago
artist
Lucinda L.
6 days ago
artist
Christine S.
2 days ago
collector
Andrea D.
10 hours ago
artist
Tim G.
4 days ago
artist
Tracey B.
8 hours ago
collector
Rebecca F.
1 day ago
artist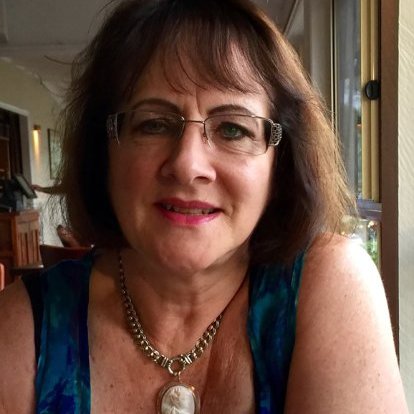 Gayle R.
5 days ago
artist
HSIN L.
6 days ago
Previous
Previous