About
Hello, my name is Amanda Williams,
I am a South Australian Artist with a Disability that came about after sustaining serious head injuries back in 2001 due to a paddock accident with a horse. I am now the recipient of an ABI (acquired brain injury) plus blindness in the right eye.
Toward the end of a long two year rehabilitation process, my husband and carer suggested going to art classes as part of my therapy. I must admit that having always been interested in art I had never pursued it before. After joining a lovely art group in the southern area and settling in over a few months, I seemed to have a talent that can only be explained as given to me in the form of my 'Gift from God' along with a second chance at life!
During the last several years my works have been shown successfully in both Disabled and Open categories in many art exhibitions. My chosen medium is Oil but I also enjoy a dabble in Acrylic and Watercolor, I have a varied amount of subjects I like to paint including my more recent love of modern art pieces that have been in high demand.
"I have been given a 'Gift from God' and my wish is to share it with you."
Education
Completed my high school education at S.E.H.S.
Exhibitions
*2011 - 1st Prize Disabled Section - Port Adelaide Art Exhibition
*2011 - Outstanding Achievement Award in Arts - Celebration of Ability SA
*2012 - Peoples Choice Award - Purple Orange Art Exhibition (Julia Farr organisation)
*2016 - Merit Awards for two paintings - Celebrate Seniors Art & Craft Exhibition, Seaford SA
Influences
Always inspired by my current mentors Patricia M Houston of Adelaide's Fleurieu Peninsular and Claude Ciccone, based in Victoria.
These two artists have not only taught me many things in the art of oil painting but have totally inspired me to challenge myself to become the best Artist I could be.
collector
Lisa D.
13 days ago
artist
Petra V.
1 day ago
artist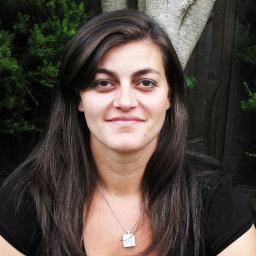 Anna P.
6 days ago
artist
Vicki R.
21 days ago
artist
Terry M.
17 days ago
artist
Max B.
5 days ago
artist
Jean C.
19 days ago
artist
sam p.
2 days ago
artist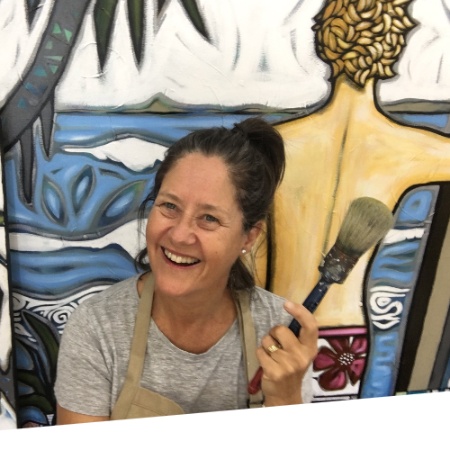 Sarah T.
4 days ago
collector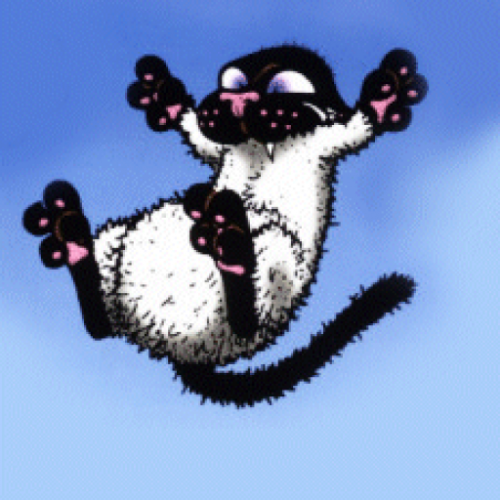 Nicole W.
17 days ago
artist

Jillian C.
4 days ago
artist
Jennifer P.
1 day ago
Previous
Previous