About
I paint Indigenous portraits because I am proud of my ancestry' my partners ancestry and to know that my children have such a connection to this beautiful land Australia. The first people are a beautiful people that should be acknowledged and I wish to capture the beauty within and when you see there beauty you see the beauty of this land and how we should protect the culture and our land. I paint in acrylic on canvas and use a vanish for a gloss effect that brings out the inner soul.
Education
Bachelor Of Fine Arts. Major Visual Arts. RMIT Melbourne.
Bachelor of Education. Primary and Secondary. Major Visual Arts. Deakin University. Melbourne.
Exhibitions
15 stepping Mosaic Stepping Stones. Tim Neville Arboretum' Ferntree Gully. 2009 - present day.
Exhibition and painting demonstration. Highway Gallery' Mount Waverly. Melbourne. 2013.
Off the Kerb Gallery' Collingwood Melbourne. Group Exhibition. 2013
NAIDOC exhibitions' Mornington Peninsula Shire' Rosebud. Group exhibition' 2013 - 2014 -2015
Hawthorn - Studio and Gallery' Hawthorn East. 2013.
Knox Rotary show' Group exhibition. Bayswater' Melbourne. 2014.
Lentils as anything. Abbotsford convent. 2015
RAW Melbourne' natural born artists' Splendour. Melbourne. 2015.
EMR Naidoc Exhibition. 2015
Knox Immerse exhibition. 2015
End of the line festival, Belgrave. 2015
Inspiro exhibition2016
Sistas in art and culture, 69 smith street fitzroy. 2016
No vacancy gallery 2016
Projection at peel street Collingwood 2016
Press
Influences
My influences are my family' friends and Mullum Mullum Indigenous community. My artists influences are Picasso' Dali' Frida and Van Gough. My musical influences are the blues' The beatles' The doors' Janis Joplin' mostly all 60's music. Xavier Rudd' Nahko Bear and the medicine for the people and Ben Harper.
50cm (W) x 80cm (H)
Acrylic Paint
75cm (W) x 100cm (H)
Acrylic Paint
artist
Vicki R.
19 days ago
artist
Terry M.
15 days ago
artist

Jillian C.
2 days ago
artist
Jean C.
17 days ago
artist
emma w.
20 days ago
artist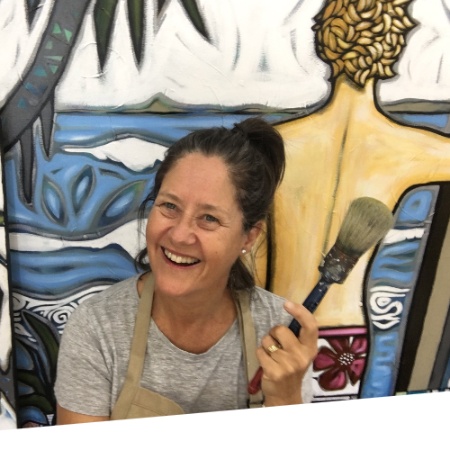 Sarah T.
2 days ago
artist
Elisabeth
20 days ago
collector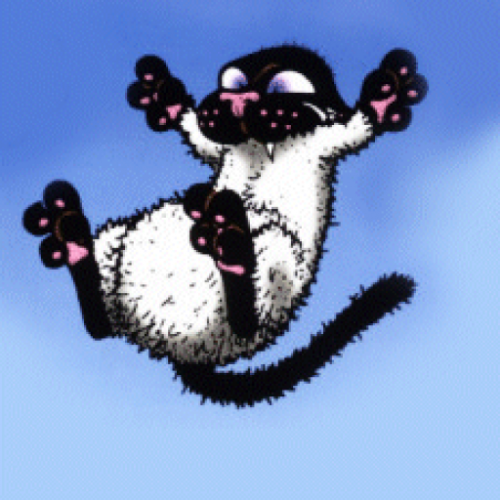 Nicole W.
15 days ago
artist
Max B.
3 days ago
collector
Kelly B.
20 days ago
artist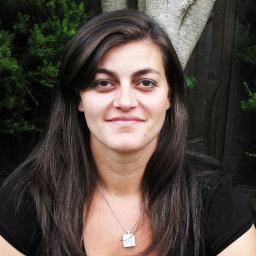 Anna P.
4 days ago
collector
Lisa D.
11 days ago
Previous
Previous