About
My name is Ana I was born in Spain in 1968, and arrived in Australia when I was one.
I have been painting since I was 13. Drawing and painting leads me to a magical place, focusing my mind and thoughts.
I enjoy painting in turquoise and blue – colours that soothe me-and my works also contain blends of reds and yellows, which point to my Spanish heritage.
I has lived with Multiple Sclerosis (MS) for 18 years. I was diagnosed with the disease at age 31, after experiencing a loss of balance.
MS is a condition of the central nervous system which interferes with nerve impulses within the brain, spinal cord and optic nerves. According to MS Australia, MS affects over 23,000 in Australia. Most people are diagnosed between the ages of 20-40, but it can affect younger and older people too. Roughly three times as many women have MS as men. There is currently no known cure for MS however there are a number of treatment options available to help manage symptoms and slow progression of the disease.
As a result of this disease, I have learnt to look at life from a different perspective.
Today, I have two children and my hands are always restless to paint. My art reflects the imagination and courage required in the face of obstacles that life has brough me. As I alway say: "I fight with all my strength to make my life a beautiful rainbow". Through my art I "want to be known, not famous".
Education
Exhibitions
Mark morans in VAUCLUSE
Watson bay art gallery
Influences
My influence is the blending of s dali skys
artist
Mellissa R.
3 days ago
artist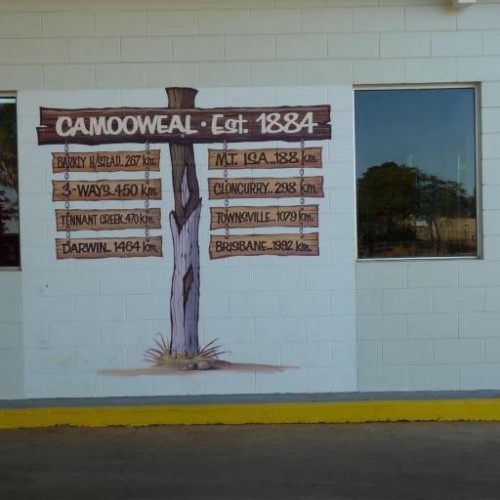 Virginia M.
6 days ago
artist
Laurie C.
9 days ago
collector
Philippa B.
4 days ago
artist
Katherine A.
14 days ago
collector
Lorraine C.
8 days ago
collector
Tina K.
14 days ago
artist
Karen F.
3 days ago
artist
Pip P.
9 days ago
artist
Irina R.
3 days ago
artist
Carolyn D.
11 days ago
collector
Carolyn R.
7 days ago
Previous
Previous