About
After a career working as a teacher, demolisher and builder the last 2 decades have seen me rediscover art. After an initial obsession with pastels I turned more to drawing and have been a regular court room artist for local TV stations. I still love drawing people and am often found in the local cafe sketching . I've had a number of gigs doing just this at schools, weddings , markets and other functions. Painting also excites me - landcscapes, streetscapes and still life. Recently I've been painting on hoop pine boards that I've reclaimed from a demolished house. I'm really enjoying capturing the architecture and landscape of the beautiful Scenic Rim where I currently live. I see art as a train - you get on and off at the stops you want to explore.
Top Categories
Education
Dip Teach - D.D.I.A.E.
Licensed Demolisher
Exhibitions
Emerging Artists - Given Terrace Gallery 2000
Home studio exhibitions 2000- 2009
Kingaroy Show Society Exhibition 2006
Brisbane State High Art Gallery 2007
Boonah Show Society Exhibition 2017
Pinkle & Co Gallery 2017 - 2018
Press
As court artist for local Brisbane TV stations my sketches of court room scenes have been widely distributed.
Various articles in local newspapers
Influences
Egon Shiele
Kandinsky
The Met
Fauvism
artist
Natasha J.
13 hours ago
artist
HSIN L.
6 days ago
artist
Tracey B.
8 hours ago
artist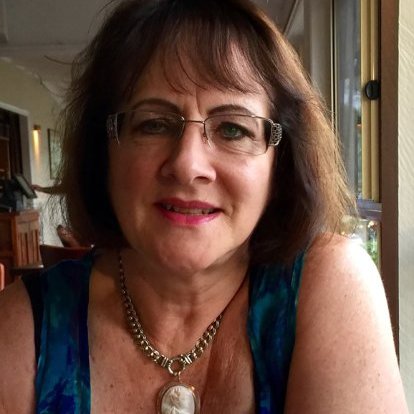 Gayle R.
5 days ago
artist
Lucinda L.
6 days ago
artist
Tim G.
4 days ago
artist
Christine S.
2 days ago
collector
Andrea D.
10 hours ago
collector
Rebecca F.
1 day ago
artist
Julie S.
4 days ago
artist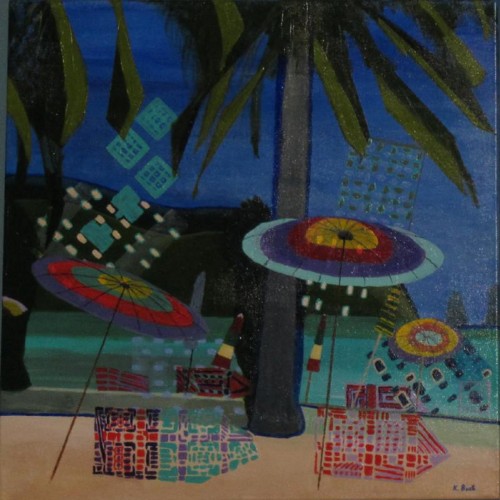 Kathy B.
4 days ago
artist
Daniele L.
3 days ago
Previous
Previous