About
Playing with Art mediums over the years, and creating expressive works, has just started to take me seriously! Or is it the other way around!
Attending art schools, and art based courses along the way has been an inspiration to the continuity and passion for art.
Working mainly with Acrylic paints and Oils, I also love to play with Charcoal and mixed media, drawing and sculpture have also been a love.
Now regaining a new self worth and direction later in life, I am striving to create artworks that are emotive and communicate to the viewer a sense of the now.
Top Categories
Education
Attended fine art at Seaforth Tafe in the 90's. Art Foundation: Canberra, Community Design based courses.
Exhibitions
Abundance at Creative Space Curl Curl September 2017
Influences
Ian Fairweather and Anselm Keifer have had a great influence on me. Their images are amazing and touch my soul. I find them daunting and mesmerising and just want to keep exploring the works. There are many more, but these two are at the top!
artist
Natasha J.
4 days ago
artist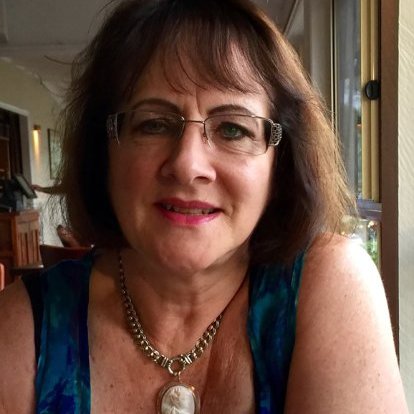 Gayle R.
8 days ago
artist
Christine S.
6 days ago
artist
Tracey B.
3 days ago
artist
Margaret (.
3 days ago
collector
Kath P.
1 day ago
artist
Julie S.
8 days ago
collector
Andrea D.
4 days ago
artist
Tim G.
7 days ago
artist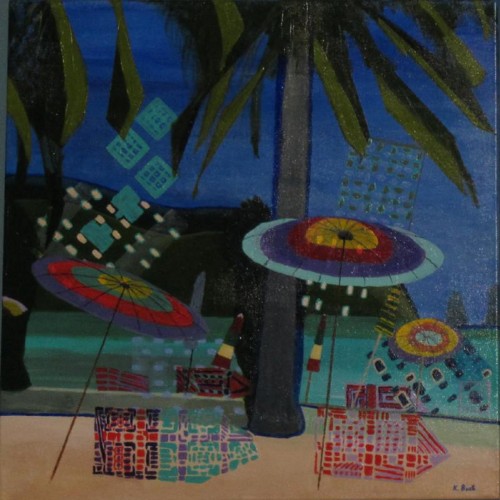 Kathy B.
7 days ago
artist
Daniele L.
6 days ago
collector
Rebecca F.
4 days ago
Previous
Previous