About
While being a mother to a ridiculously handsome toddler, I use alcohol inks and resin to design abstract art with vibrant colours and after years of experimentation, I have now created a new technique so that alcohol ink used on canvas, matches the same fluidity & finish as that on yupo paper.
Once a scuba instructor, free diver & snorkel guide, I bring a sense of fluidity to my work and find it hard to move away from blue and colours of the Whitsundays; Hamilton Island was home for many years.
I have spent years painting impression art, now after uploading abstract art to instagram in late 2017, I was approached by RAW Melbourne to showcase my work publicly in February & March 2018.
Contact me via Blue Thumb to arrange a commission piece to complement your space.
Top Categories
Exhibitions
RAW Melbourne, February & April 2018
artist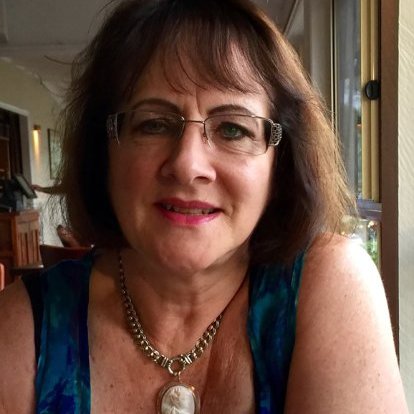 Gayle R.
4 days ago
artist
karin h.
8 days ago
artist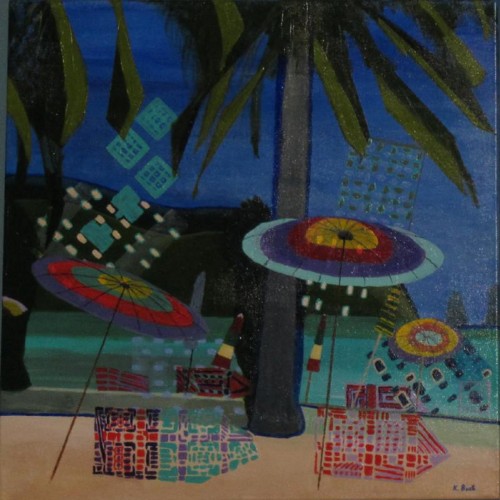 Kathy B.
3 days ago
artist
Pete G.
8 days ago
artist
Julie S.
4 days ago
collector
Rebecca F.
11 hours ago
artist
Christine S.
1 day ago
artist
Lucinda L.
5 days ago
artist
Daniele L.
1 day ago
artist
Tim G.
3 days ago
artist
laure r.
6 days ago
artist
HSIN L.
5 days ago
Previous
Previous