About
A passionate abstract artist working out of Annandale in Sydney's inner west. I have exhibited at local events and sold and donated various pieces of art to raise money for charity.
I grew up in Lismore on the far north coast of New South Wales, a fascinating and bustling hub of quirky local artists. Having been raised and surrounded by extraordinary natural beauty and diverse cultures, in what is famously known as the 'Rainbow Region', it's not surprising that I love to create vivacious and colourful art.
Abstract art is distinct in that it allows you to explore the relationship between forms and colours. An important aspect of interpreting art is that it be accepted for what it is to each individual on a personal level. You don't always have to try and find tangibility in something, as an artist may create something which allows others the freedom to construe an idea in their own way with an open mind. If something I paint is able to transfix, inspire or enliven and ultimately guarantee someone has a better day than they would have otherwise had, then it has achieved its intended purpose.
To borrow a few honest words from the American artist Georgia O'Keeffe, through painting, 'I have found I can say things with colour and shapes that I can't say in any other way; things that I have no words for'.
Education
Visual Arts - University of Sydney
Bachelor of Arts/Ancient History - University of New England
Bachelor of Law - University of New England
Exhibitions
2015 - Pyrmont Art Prize curated by Lesley Dimmick of the Tap Gallery in Darlinghurst
2015 - Private Corporate Function - "Secret Lives 3"
I will soon be making public my exploration of the artistic realm of surrealism so stay tuned for details of my upcoming collections.
artist
sam p.
6 days ago
collector
Lisa D.
17 days ago
artist
Petra V.
5 days ago
artist
Max B.
9 days ago
artist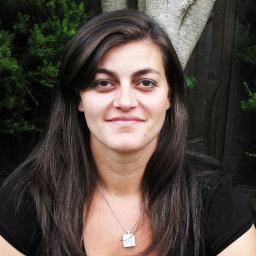 Anna P.
10 days ago
collector
Rebecca
1 day ago
artist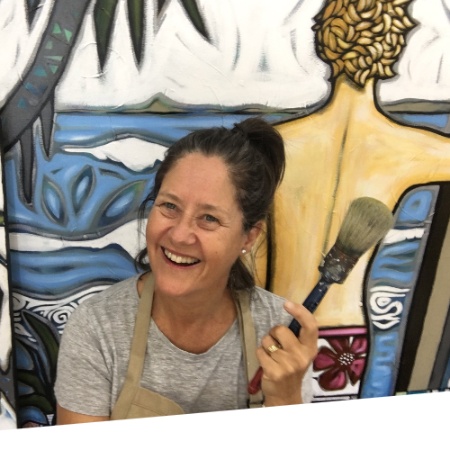 Sarah T.
8 days ago
artist
Jennifer P.
5 days ago
artist
Terry M.
21 days ago
artist

Jillian C.
8 days ago
artist
Jean C.
23 days ago
collector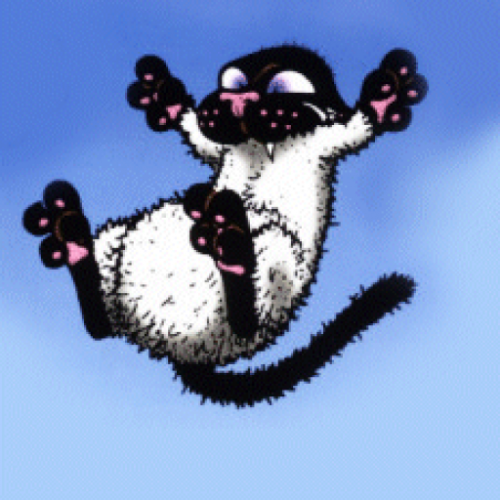 Nicole W.
21 days ago
Previous
Previous