About
I am passionately involved in the art of printmaking' and portraying an
emotionally rich world' through observational imagery and rhythmical space.
The act of carving the plate' of rolling on the ink' and of pulling the print is all
part of an expressive and very personal dance. I love the smell of etching ink
and the feel of fine paper. The exhilaration of lifting the blankets and paper to
reveal the print is visceral. I love to spend hour's wood and Lino cutting' then
printing' then cutting again and changing the image each step of the way.
From Chine Colle to hand-painting the prints' I am a woman in love.
My main focus is printmaking' however I also produce paintings and drawings' which I believe are
all a part of the process of mark making. There is something about printmaking that is primitive' and entices my senses.
Many of my prints are award winning and I continue to strive for the ultimate goal' which is to be
a recognized printmaker among my peers in the printmaking genre in Australia.
Thank you for stopping by to look at my art and read my bio.
Belinda 'Billy' Nye.
Top Categories
artist
Sarah S.
3 days ago
artist
Julius K.
9 days ago
artist
Robyn G.
2 days ago
artist
Susan C.
12 days ago
artist
sandy h.
10 days ago
artist
Colleen S.
8 days ago
artist
Chrissie C.
7 days ago
artist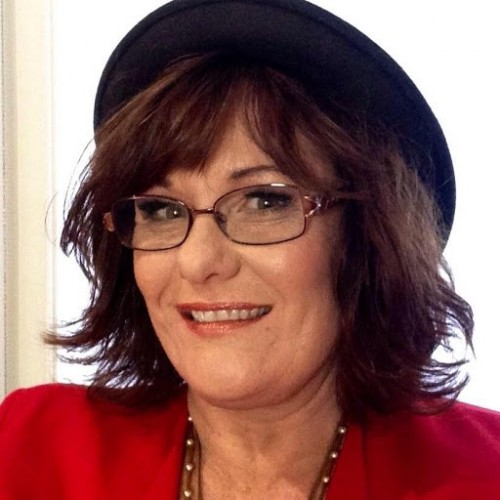 Lisa J.
1 day ago
collector
Ingrid S.
6 days ago
artist
Kerry j.
2 days ago
artist
Melinda P.
3 days ago
collector
Felicity
5 days ago
Previous
Previous