About
RIP & DRIP
•URBAN POP•
•ABSTRACT GRAFFITI •
ColdGhost Creative is a collective of one who works from a studio on the Central Coast, North of Sydney & has been producing and selling art for over 25 years.
ColdGhost makes Mixed Media works of Urban Pop Art and Abstract Graffiti using mostly recycled materials & overlaying them with Acrylic Paint & Spray Packs , Stencils, Paint Pens and Oil Sticks. Creating art on Paper, Timber, Canvas and found objects.
These art works are assemblage pieces that have Street Art and Pop Art influences mashed with Religious Iconography & also draw on Mexican Art, Outsider Art and Advertising for inspiration .
The mix of Mass Marketing, Sacred Geometry, Consumerism and Religious Imagery is of most interest to ColdGhost & the tension that is produced when these competing ideals collide.
The compleated works have a textured 3D effect with Lumps, Drips, Rips & Scratches becoming part of the finished Art.
'Art consumes most of my waking thoughts after food and sex'
I enjoy making a mess
Education
Exhibitions
artist
Laurie C.
7 days ago
collector
Philippa B.
1 day ago
artist
Pip P.
7 days ago
artist
Jeanette G.
13 days ago
artist
Mellissa R.
18 hours ago
artist
Katherine A.
11 days ago
collector
Carolyn R.
5 days ago
artist
Carolyn D.
9 days ago
collector
Tina K.
11 days ago
artist
Hayley K.
12 days ago
artist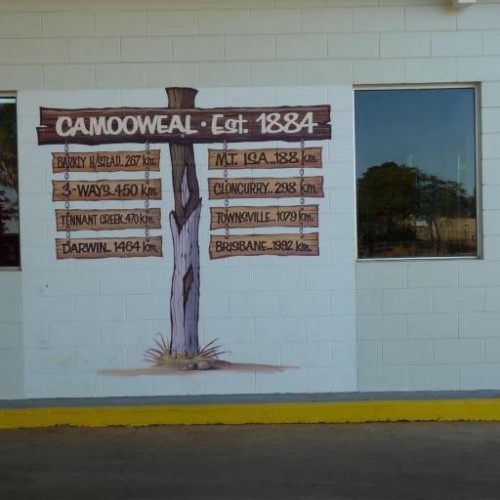 Virginia M.
3 days ago
collector
Lorraine C.
5 days ago
Previous
Previous