About
Born in Portland Victoria' Brett Jarrett (53) has dedicated his entire life to observing and documenting the behaviour and identification of wildlife' in particular marine birds and mammals. He has worked as an artist' guide and field biologist in the polar regions for many years' becoming the most travelled and experienced of Australia's modern day animal painters. His work has been accepted four times by the United States prestigious Society of Animal Artists annual exhibition and national tour.
Press
Achievements and published works include:
2017 winner of the Holmes Art Prize for excellence in realist bird art.
Voted by public choice on 25 occasions in Rotary art shows.
Two and a half years spent working in Antarctica.
Twice travelled to the Geographic North Pole.
Books:
A Complete Guide to Antarctic Wildlife
Whales' Dolphins and Seals: A Field Guide to the Marine Mammals of the World
Marine Mammals of the World: A Comprehensive Guide To Their Identification
Field Mammals to the Marine Mammals of Singapore
The Maine Mammals of the United Kingdom
The Marine Mammals of Victoria
Inspirational Wild WAMA
Feather and Brush: Three Centuries of Australian Bird Art
Handbook of Australian' New Zealand and Antarctic Birds' volumes 2 and 3
Alula Press Magazine, Avifauna of the eastern tropical Pacific
Australian Geographic posters to Whales, Dolphins and Porpoises of Australia
Influences
Although most of his work is invariably connected to the Southern Ocean' the polar regions and Australia' his anatomy background crosses seamlessly as an outstanding equine artists where again realism and accuracy are essential and in demand. He is also regarded as one of Australia\'s finest wildlife artists.
collector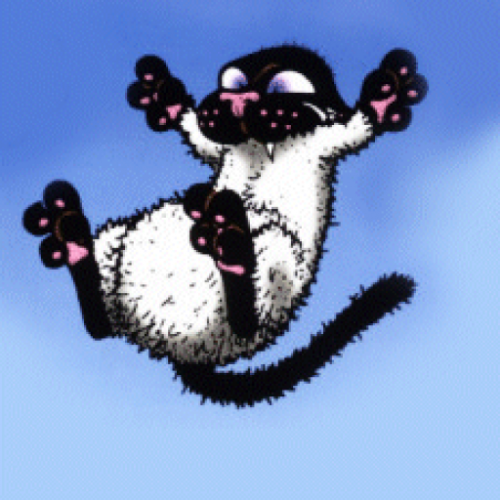 Nicole W.
19 days ago
artist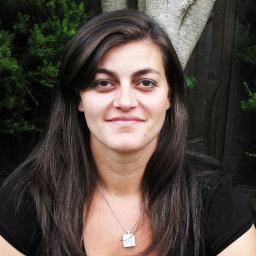 Anna P.
8 days ago
artist
Jennifer P.
3 days ago
collector
Lisa D.
15 days ago
artist
Max B.
7 days ago
artist
sam p.
4 days ago
artist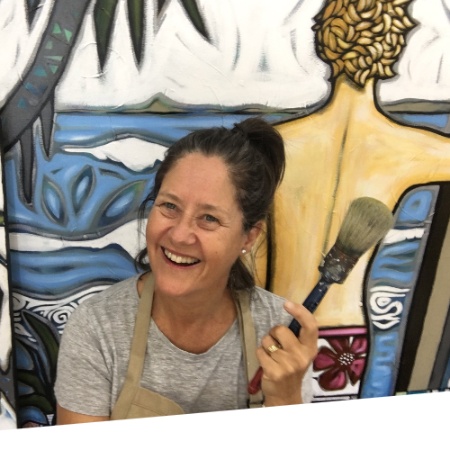 Sarah T.
6 days ago
artist
Jean C.
21 days ago
artist
Terry M.
19 days ago
artist
Petra V.
3 days ago
artist
Vicki R.
23 days ago
artist

Jillian C.
6 days ago
Previous
Previous