About
The view of the Dandenong Ranges in Victoria, from Susan Capan's family home, always fascinated her and she was drawn to the mountains all her life. Her grandmother would take her up there and on walks where the red capped toadstools with white spots grew, as in fairy stories and the bush and colours sparked her artistic mind. She later moved there with her husband and two young daughters and fell in love with the bush all over again. She then moved to Queensland, coincidentally on Ash Wednesday in 1983, and tells people she found a warmer mountain, of Tamborine Mountain, with the sub tropical rainforest and waterfalls.
Susan finds the mountains inspiring for her work and often paints the rainforest, panoramic views and flora. She remembers winning her first prize for a painting in grade one that her teacher insisted that an adult must have done, it was so realistic, of her grandmother's rooster, until the other students vouched for her that she had done it then. She was very focused on only ever wanting to be an artist, but didn't get the chance until she started painting clothing for boutiques around Surfers Paradise in 1985 where people noticed her elaborate artwork and told her to paint canvases, which was inevitable, so she did a few classes in watercolour and oils in 1987 and almost immediately started selling from art shows etc. where she received prizes and recognition. Susan and her husband built their first gallery, The Secret Garden Gallery & Cafe, in 1999 and then Capanart Gallery in the middle of the tourist walk on the mountain and sold paintings to clients all over the world.
Her work hangs in private and corporate collections throughout Australia, UK, Canada, South Africa, New Zealand & the USA. and others. Her passion for the natural world shines through her strong and vibrant works in oils and watercolours and she strives to find beauty in all things and then express them into her paintings. She says a painting should uplift the mood of the viewer, whether with subject, style or just colour!
She loves Bluethumb for the ease of getting her work and that of the other artists in her gallery noticed worldwide.
Top Categories
Education
Painted from an early age, self taught and selling art and exhibiting since 1985 and teaching privately all mediums for over 20 years.
Exhibitions
Hundreds of public exhibitions around the Gold Coast area from 1985 until 1999 and then her own galleries until the present date.
artist
Natasha J.
4 days ago
artist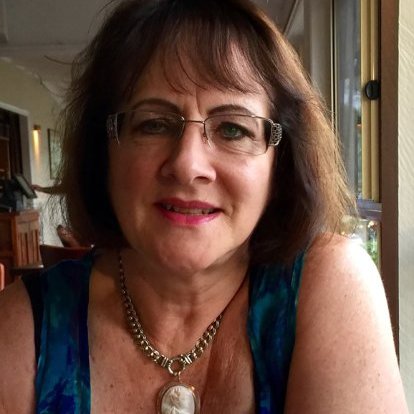 Gayle R.
8 days ago
artist
Christine S.
6 days ago
artist
Tracey B.
3 days ago
artist
Margaret (.
3 days ago
collector
Kath P.
1 day ago
artist
Julie S.
8 days ago
collector
Andrea D.
4 days ago
artist
Tim G.
7 days ago
artist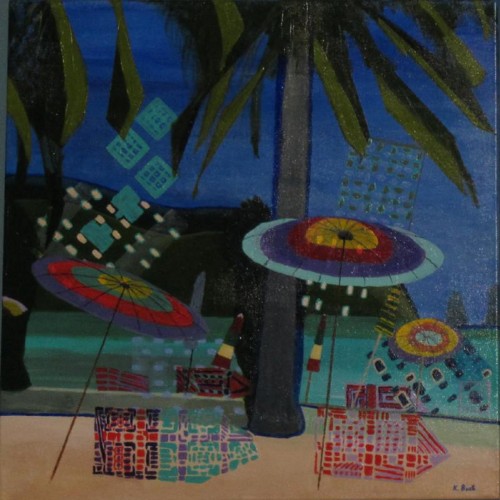 Kathy B.
7 days ago
artist
Daniele L.
6 days ago
collector
Rebecca F.
4 days ago
Previous
Previous