About
Carissa Belham, emerging Brisbane based artist from the suburb of Upper Kedron. Carissa has always had an interest in arts, it lead Carissa to complete a double degree in Business and Arts majoring in Marketing/Communications and minor in Graphic Design.
In 2011 Carissa launched her brand RISSOCO, offering unique and original decorative art pieces. Carissa works mostly in acrylics but also is expanding into mixed media with a natural flair for fluid colourful designs shapes that inspire happiness and joy.
For Carissa painting is a place where her mind switches off from the day to day. She immerses herself in the creative process which depending on the day can be exciting, calming or healing. With no formal art training Carissa paints without an intentional vision. She often starts by letting colour guide her creativity. She will pick a colour palate matches them up and let her flowing hand continue on to create beautiful harmonies pieces. Carissa loves admiring new designers on instagram and pintrest but also looking and appreciating colour combination in everything around her – from nature scenes to the colours of food or in the floral bouquet.
Abstract works best for Carissa as she loves colour and exploring with shape, texture and brush strokes. Painting is a place you can release emotions whether it is sad, happy, excited or just natural. Carissa likes when your viewers name her paintings and they provide feedback on what the painting represents to them. She has found peoples reactions to her art quite interesting and exciting. Spectators are generally brightened and excited when viewing her art.
Top Categories
Education
Bachelor of Business (Marketing)/ Bachelor of Art (Communications) Minor is Computer based Art and Design
Exhibitions
Mental Illness Fellowship Queensland (MIFQ) 2016
Press
http://sundholmstyle.com/rissoco-designs-interview/
http://thekatiemoriarty.com/2016/02/22/living-with-bi-polar-affective-disorder/
artist
Natasha J.
2 days ago
artist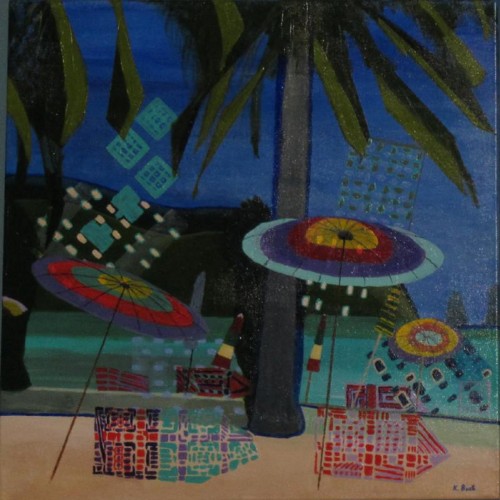 Kathy B.
6 days ago
artist
Tim G.
6 days ago
artist
Tracey B.
2 days ago
artist
Julie S.
6 days ago
artist
Christine S.
4 days ago
collector
Rebecca F.
3 days ago
collector
Andrea D.
2 days ago
collector
Kath P.
3 hours ago
artist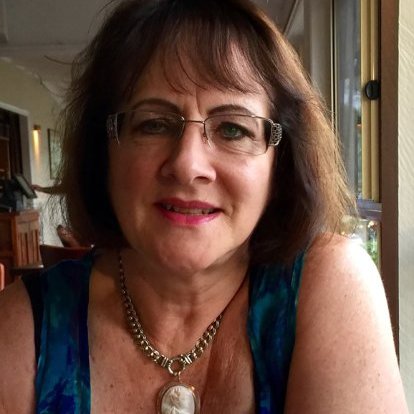 Gayle R.
7 days ago
artist
Margaret (.
1 day ago
artist
Daniele L.
4 days ago
Previous
Previous