About
My grandmother left me some watercolour paintings that a family friend had painted. I have always loved them and vowed I would like to learn to paint in watercolour.
At this time I don't believe I have developed my "style", but, I'm enjoying experimenting with various artistic interpretations.
At school and then during my working life, there was no time to learn to pursue art. My life was sports. As a teacher and then lecturer.
Since beginning to paint two years ago, now that I have retired and have the time, I have found that my view of things and colours have changed dramatically.
I see the world around me more clearly. As my position as a teacher of physical education and sports made me critical of performance, and required me to analyse and correct those performing, since learning to paint I see the world of colour more clearly, which allows me to analyse what I see differently.
Watercolour on paper gives the desired effect for me at this time.
Education
Bachelor of Education (Personal Development Health and Physical Education)
Master of Education (Administration and Psychology)
Diploma of Business (Real Estate Management)
collector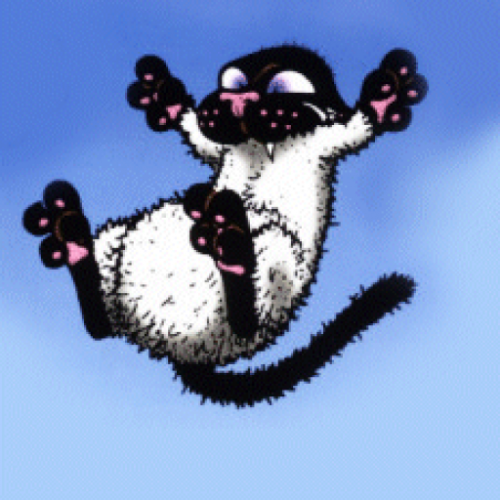 Nicole W.
15 days ago
artist
Terry M.
15 days ago
artist

Jillian C.
2 days ago
artist
Max B.
3 days ago
artist
Vicki R.
19 days ago
artist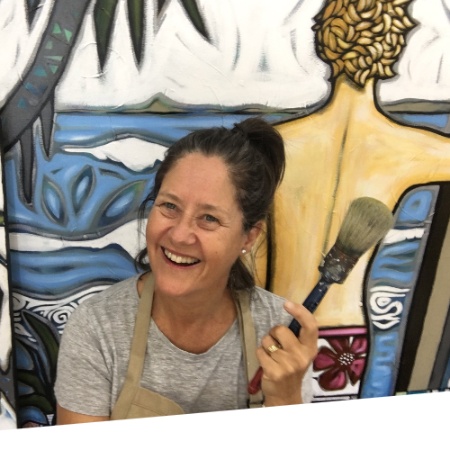 Sarah T.
2 days ago
artist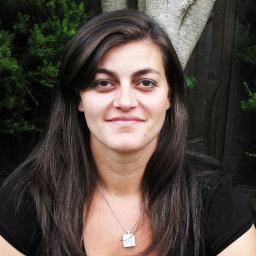 Anna P.
4 days ago
artist
Jean C.
17 days ago
collector
Kelly B.
20 days ago
collector
Lisa D.
11 days ago
artist
Elisabeth
20 days ago
artist
emma w.
20 days ago
Previous
Previous