About
My love of art and painting began from the moment that I could hold a paint brush and pencil. Over the years I have won various art prizes, have sold many paintings to friends, family, painted commissions, and sold to customers in Sydney Galleries. My paintings are big and bold, I love the versatility of oil paints and my subjects vary from birds, flowers and the ocean. I have a fascination with nature and love to experiment with new subjects primarily enlarged close-ups.
I studied Fine Arts at Seaforth TAFE, NSW in the 1980's, completed a certificate in Graphic Arts in Surry Hills Sydney and have undertaken many workshops with various artists. I am currently completing my Bachelor of Fine Arts with Curtin University.
Early in my career I worked in various office environments and later as a graphic artist. In 2005 I pursued my other passion and became a midwife as a mature aged student. From 2007 - 2016, I worked as a midwife, which has been very rewarding. However, due to complications resulting from an old arm injury I am now unable to continue my midwifery career. Call it destiny or fate, I do believe that certain events happen for a reason, and feel that I have been given a wonderful new opportunity to peruse my love of art fulltime.
My aim is to continually improve my technique, along with experimenting with texture, light, dark, and creating natural atmospheric paintings.
Top Categories
Education
1987Fine Art Certificate
Seaforth Technical College Sydney NSW
1988 Graphic Art Certificate
School of Visual Arts Sydney NSW
1999 Pottery and Ceramics Certificate
Brookvale Technical College Sydney NSW
2000 Portrait Sculpture Certificate
Hornsby Technical College Sydney NSW
2007Bachelor of Midwifery
Victoria University VIC
2016 Bachelor of Fine Arts
Curtin University (not yet completed)
Exhibitions
Prizes and Exhibitions:
1997 Highly Commended Warringah Art Prize
1999 Highly Commended Hills Grammar School Art Prize Sydney NSW
2014 Bald Archies entry of Clive Palmer depicted as Napoleon, was chosen in the Top 20 paintings for a touring exhibition throughout NSW
Press
Gallery representation:
1997 – 2000 Dural Art Gallery Dural NSW
Influences
Nature , landcapes and the ocean.
80cm (W) x 100cm (H)
Oil Paint
90cm (W) x 90cm (H)
Oil Paint
91cm (W) x 121.5cm (H)
Oil Paint
artist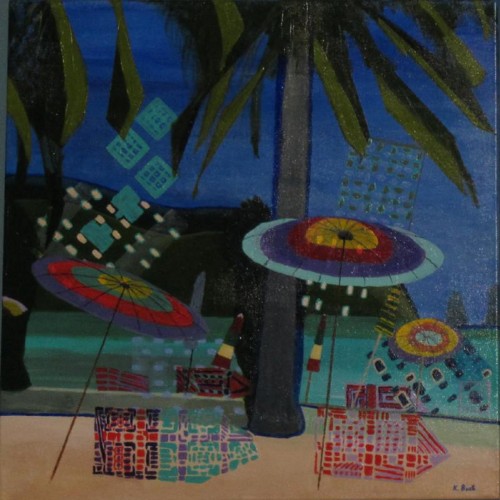 Kathy B.
6 days ago
artist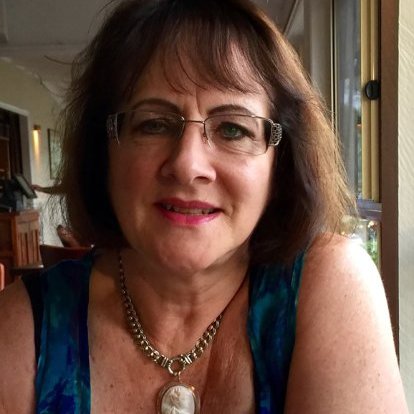 Gayle R.
7 days ago
artist
Margaret (.
1 day ago
collector
Rebecca F.
3 days ago
artist
Julie S.
6 days ago
collector
Kath P.
3 hours ago
artist
Tim G.
6 days ago
artist
Christine S.
4 days ago
artist
Daniele L.
4 days ago
artist
Natasha J.
2 days ago
collector
Andrea D.
2 days ago
artist
Tracey B.
2 days ago
Previous
Previous