About
Cathy's work is all hand drawn in archival ink. The delicacy is reminiscent of an embroiderer's needlework and in particular, lace. The complexity of design and exquisite execution are evidence of Cathy's devotion to her work. "...As time went on my art became more and more complex and structured, with any one piece taking up to 200 hours."
Her intricate and finely detailed works demonstrate a radial balance, drawing our gaze from the centre point. The circle, considered the perfect shape in Ancient Greek culture, has been associated with both divine and natural symmetry. It represents balance and can often symbolise harmony and unity. Cathy's works evoke harmonious balance and the peace felt creating the works is transferred to the viewer. They invite quiet contemplation and introspection.
Exhibiting since 2011.
Her original hand drawn works are available, as are a limited edition of high quality Giclee prints produced on Hahnemühle German Etching paper.
Exhibitions
Multiple Group and Solo exhibitions since 2012
artist
Julz R.
27 days ago
collector
Morgan L.
27 days ago
collector
Anna A.
about 1 month
artist
Patricia G.
about 1 month
artist
Donna W.
about 1 month
artist
Susannah P.
29 days ago
artist
Marnie
about 1 month
artist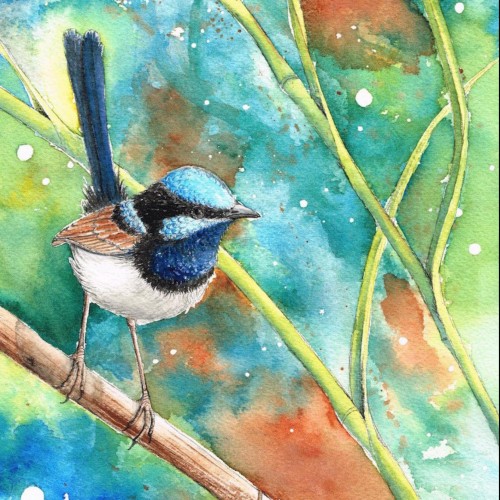 Rebecca P.
about 1 month
artist
HSIN L.
about 2 months
artist
Debra B.
about 1 month
artist
Pamela B.
27 days ago
artist
Pauline J.
about 1 month
Previous
Previous