About
Born in the UK, but have lived in Australia for most of my life. I didn't start painting until I was in my late 30's, probably as the result of having an art teacher for a mother. Prior to this I had dabbled in many crafts - paper mache, mosaic, calligraphy, ceramics - until I finally took a local drawing class and realised I could actually draw.
I have had many small exhibitions in my local area over the years, mainly as part of our local art festival.
In recent years, I have been lucky enough to travel to Greece to do printmaking workshops which have been hugely inspiring and beneficial.
Top Categories
Influences
Like most artists, I am influenced by the natural world - flowers, fruits, feathers, seed pods, birds, shells, trees.
My favourite art material is soft pastels. I love their immediacy - no waiting for things to dry, or having to mix the colour. Printmaking (especially lino printing) has become another passion.
I am inspired by Van Gogh, Cezanne, Matisse, Georgia O'Keefe, Margaret Olley, Margaret Preston, Grace Cossington-Smith and more recently, Rex Ray, Angie Lewin, Mark Hearld, Reg Mombassa. I have recently found myself drawn to the illustrations of the 1950's, 60's and 70's.
Colour and composition are very important to me.
collector
Felicity
9 days ago
artist
Robyn G.
6 days ago
artist
Melinda P.
7 days ago
artist
Chrissie C.
11 days ago
artist
Colleen S.
12 days ago
artist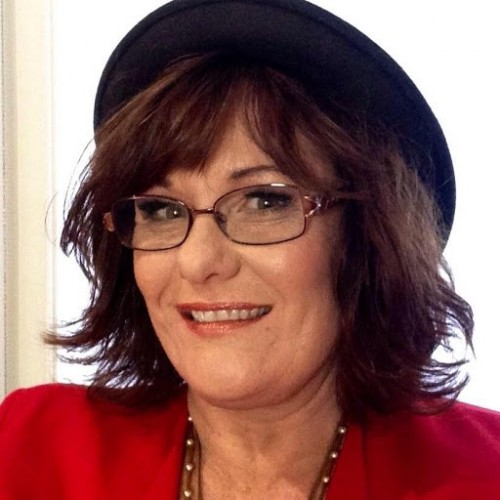 Lisa J.
5 days ago
artist
Kerry j.
6 days ago
artist
Sarah S.
7 days ago
collector
Jillian B.
3 days ago
collector
Ingrid S.
10 days ago
artist
Kaz B.
2 days ago
artist
Eva J.
3 days ago
Previous
Previous