About
My passion for creating artwork began in childhood. When I wasn't doing all the other things kids did back then, like horse riding, swimming, and lots of other things, generally having fun, I was either reading or drawing. Later, I studied at ANU, UNSW and Canberra School of Art and entered the workforce.
As is often the case, adult life took over and my artistic pursuits went on hold, Some years later, I was diagnosed with a debilitating illness which effectively put an end to my very active lifestyle. At that point I rediscovered my creative abilities and have been painting and drawing ever since.
For me, this ushered in a new chapter in my life, studying again and attending numerous workshops to hone my artistic skills. While I have worked with many artists, the real turning point was when I met Phillip Greinke. An exceptionally gifted artist and a wonderful tutor, Phillip has been my mentor and good friend for may years
I have been fortunate in being awarded many prizes for my paintings and have also become a successful tutor. Some of my paintings now hang in private and corporate collections Australia wide, UK and Europe. An achievement of which I am very proud.
Education
Studied at ANU, UNSW, Canberra School of Art. Also many workshops/classes with professional tutors covering a wide range of mediums.
Exhibitions
Many competitions and exhibitions in NSW, ACT and Vic.
Various Solo Exhibitions includung Bungendore Fine Art, SoArt Gallery, Batemans Bay Library Gallery, Sydney Co-op Gallery
Press
Various press releases and articles relating to solo exhibitions
Influences
Traditional oil masters, the impressionists, my long time mentor Phillip Greinke and my first school art teacher
artist
Karen F.
2 days ago
artist
Katherine A.
13 days ago
collector
Lorraine C.
7 days ago
artist
Pip P.
9 days ago
artist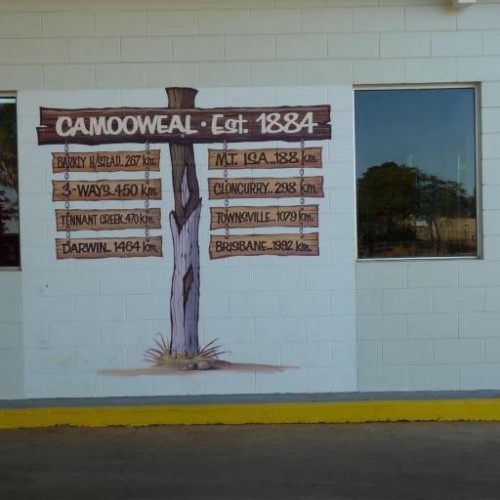 Virginia M.
5 days ago
collector
Tina K.
13 days ago
collector
Carolyn R.
7 days ago
collector
Philippa B.
3 days ago
artist
Irina R.
2 days ago
artist
Carolyn D.
11 days ago
artist
Laurie C.
9 days ago
artist
Mellissa R.
3 days ago
Previous
Previous