About
I am a Tasmania-based abstract expressionist artist who loves working with bright, bold colors and textures. I grew up in Korea' in Seoul' I have been lucky enough to have travelled and lived in different countries learning about world cultures and art. I've lived in Tasmania with my husband and 2 boys since 2012 and have loved Tasmania ever since our arrival. I am thrilled that I am constantly influenced and inspired by this beautiful Tasmanian nature, the pace of life and community. I express my emotions by bold colors and textures - my joy, sadness, excitement, regrets and happiness reflecting everyday life living as mum, wife and immigrant in my adopted home, Tasmania. It is most exciting and makes my blood run when I create layer upon layer of textures and colors to dance on the canvas while it carries and manifests my emotions of joy and gratitude in my life and the culture around as a meditative process and a positive outlet. Painting excites me, soothes me and represents an overflow from my heart to my hand.
My canvases bring joy, happiness and emotion to all.
Top Categories
Education
Exhibitions
Threads: New Gallery' University of Launceston,Tasmania 2014
Group exhibition,providore,Launceston,Tasmania 2015
collector
Ingrid S.
6 days ago
artist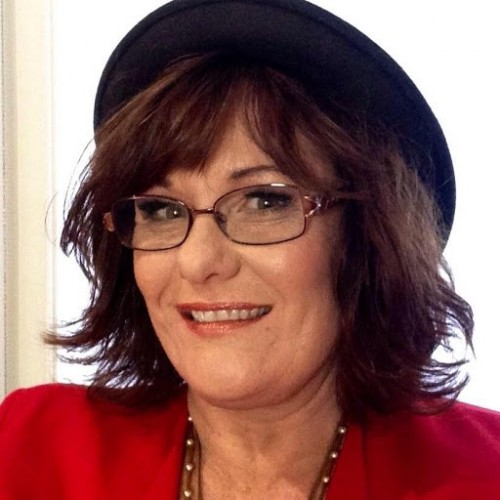 Lisa J.
1 day ago
artist
Julius K.
10 days ago
artist
Melinda P.
3 days ago
artist
Colleen S.
9 days ago
collector
Felicity
6 days ago
artist
Kerry j.
2 days ago
artist
Sarah S.
3 days ago
artist
Robyn G.
2 days ago
artist
Chrissie C.
7 days ago
artist
Susan C.
13 days ago
artist
sandy h.
11 days ago
Previous
Previous