About
After a career in Graphic Design, I moved to painting full-time, predominantly in oils. Self-taught, early on I benefitted from having access to a family-owned gallery in Port Douglas. I sent my work there and gained immense confidence from selling the majority of my work. Nowadays, I sell through commissioned work, exhibitions and the internet. I still consider my work to be in an experimental phase and therefore it is quite varied. As of last year, I have been entering the major art prizes and reached the semi-final of the Doug Moran Portrait Prize in 2015. That painting is my only work for sale at present.
Top Categories
Exhibitions
2011: "Into the Woods" - Candlenut Gallery, Port Douglas QLD
2012: Sedona Regional Gallery, Sedona AZ
2016: "Visions of Prospect" - Prospect SA
Press
"Woods shortlisted for National Art Prize" - Range News, Maleny - Oct 22, 2015 (Moran)
"Cory's brush with Fame" - The Courier, Adelaide Hills - June 29, 2016 (Archibald)
Influences
My influences vary mainly from Australian artists Tucker, Drysdale, Nolan and Brack to American artists Wyeth and Sheeler.
artist
Julie S.
9 days ago
artist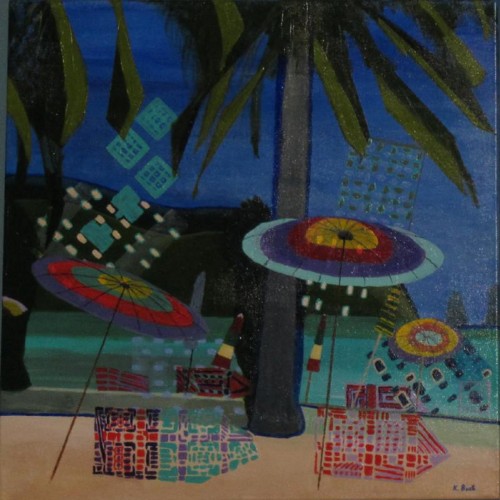 Kathy B.
9 days ago
artist
Daniele L.
8 days ago
artist
Margaret (.
5 days ago
collector
Rebecca F.
6 days ago
collector
Andrea D.
5 days ago
collector
Kath P.
3 days ago
artist
Natasha J.
6 days ago
artist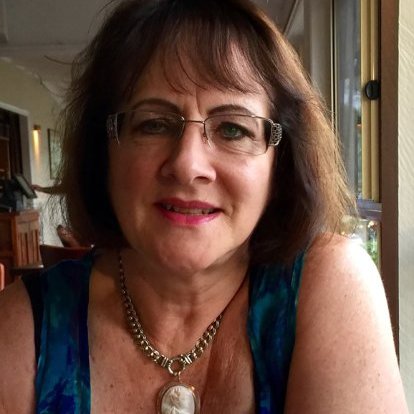 Gayle R.
10 days ago
artist
Tim G.
9 days ago
artist
Christine S.
7 days ago
artist
Tracey B.
5 days ago
Previous
Previous