About
After a career in Graphic Design, I moved to painting full-time, predominantly in oils. Self-taught, early on I benefitted from having access to a family-owned gallery in Port Douglas. I sent my work there and gained immense confidence from selling the majority of my work. Nowadays, I sell through commissioned work, exhibitions and the internet. I still consider my work to be in an experimental phase and therefore it is quite varied. As of last year, I have been entering the major art prizes and reached the semi-final of the Doug Moran Portrait Prize in 2015. That painting is my only work for sale at present.
Exhibitions
2011: "Into the Woods" - Candlenut Gallery, Port Douglas QLD
2012: Sedona Regional Gallery, Sedona AZ
2016: "Visions of Prospect" - Prospect SA
Press
"Woods shortlisted for National Art Prize" - Range News, Maleny - Oct 22, 2015 (Moran)
"Cory's brush with Fame" - The Courier, Adelaide Hills - June 29, 2016 (Archibald)
Influences
My influences vary mainly from Australian artists Tucker, Drysdale, Nolan and Brack to American artists Wyeth and Sheeler.
collector
Lisa D.
17 days ago
artist
Petra V.
5 days ago
artist

Jillian C.
8 days ago
collector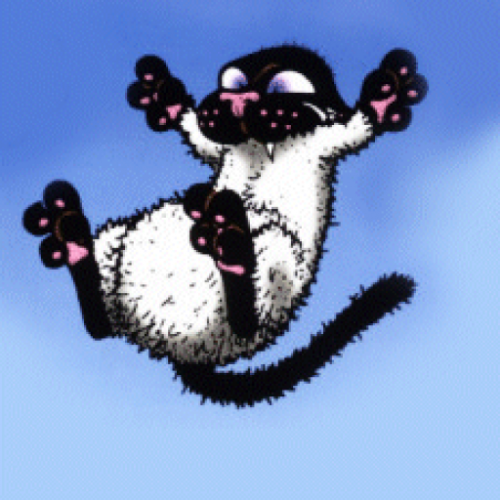 Nicole W.
21 days ago
artist
Max B.
9 days ago
artist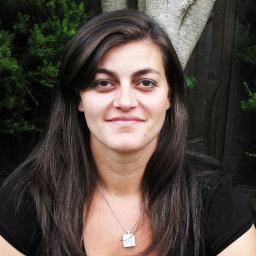 Anna P.
10 days ago
artist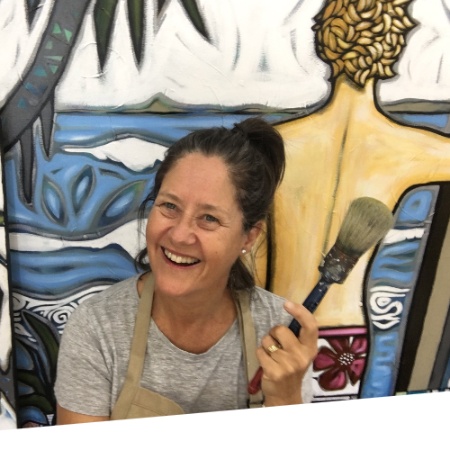 Sarah T.
8 days ago
collector
Rebecca
1 day ago
artist
Jean C.
23 days ago
artist
Jennifer P.
5 days ago
artist
sam p.
6 days ago
artist
Terry M.
21 days ago
Previous
Previous