About
Cyntia Franco is a landscape artist, inspired by the environment where she lives.
Cyntia expresses herself artistically through her sentiments about urban/rural life.
Cyntia's art is characterised by her strong large brushstrokes which are a key themes for the structure and selection of colours applied in her paintings. By using oil paints as a material, her work seeks to bring out these multiple layers.
Cyntia's style has influences from French impressionism combined with elements from urban landscapes. Objects are coloured different from their reality and have been blended into the feel of the landscapes.
Cyntia began studying art at an early age, going to complete a Bachelor of Art in her home country of Brazil.
At the age of 20 she moved to Belgium, where she studied and graduated at the Royal Academy of Fine Arts in Brussels.
When she returned to São Paulo, Brazil in 1985, Cyntia started lecturing art in universities and art museums around São Paulo.
In 1995, Cyntia migated to Australia where she completed her Masters degree in Fine Arts, major in multimedia at the Queensland University of Technology in Brisbane.
Since then, Cyntia's artwork has progressed from passive art to interactive art, where the spectator is invited to participate in the artwork.
With the use of smart phones and augmented reality, Cyntia's artwork appropriates these new dimensions to include expressions from; "a virtual world".
Education
Queensland University of Technology, Brisbane, Australia 1999
Master of Fine Arts: Multimedia Interactivity and Distant Education
Mackenzie University, Sao Paulo, Brazil 1985
Bachelor of Fine Arts and Education
Free University of Brussels, Brussels, Belgium 1982 

Certificate of Elements of Astronomy and Astrophysics 

Certificate of Solar Astrophysics
Royal Academy of Fine Arts, Brussels, Belgium 1981

Certificate of Higher Artistic Education 

Certificate of Higher Secondary Education
METRO SCREEN, Sydney, Australia 2008
Certificate in Documentary/Certificate in Digital Micro Movie
Exhibitions
Recent Exhibitions:
!Metro Arts Gallery
COME AND PLAY CAPOEIRA
(interactive exhibition - electronic art)Brisbane/1999 - (individual)
Palma Rosa Gallery
QUT Masters ExhibitionBrisbane/1998 - (group)
!Metro Arts Gallery
QUT Masters ExhibitionBrisbane/1997 - (group)
Cultural Space of Blue Studio
TRANSFORMATIONS AND RHYTHMS
Sao Paulo/Brazil - (individual)November/1990
City Hall & Tourist Cultural Centre - Resident Artist
Santa Barbara D'Oeste/BrazilApril/1988 - (individual)
Jabaquara Cultural Centre
HANOVER SITE
Sao Paulo/Brazil - (group)November/1986
SESC Paulista Gallery
SEVERAL FORMS OF "MISS PASSION"
Sao Paulo/Brazil - (group)November/1986
"Poços de Caldas" Cultural Centre
SURREALIST EXHIBITION
Poços de Caldas, BrazilOctober/1981 - (group)
Transit Gallery
INTERNATIONAL ARTISTS EXHIBITION
Brussels/BelgiumOctober/1981
collector
Lisa D.
11 days ago
artist
emma w.
21 days ago
artist
Max B.
4 days ago
artist
Jean C.
17 days ago
artist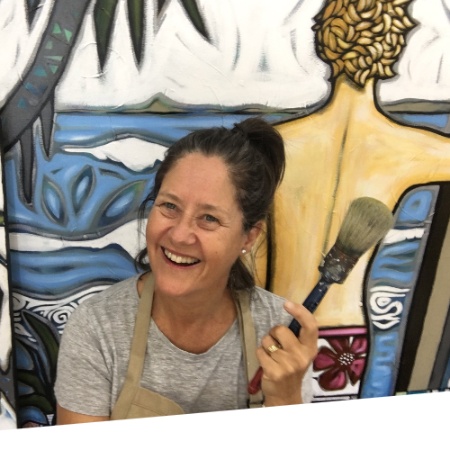 Sarah T.
3 days ago
artist
sam p.
12 hours ago
artist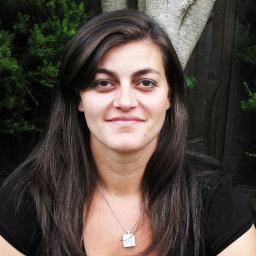 Anna P.
5 days ago
collector
Kelly B.
21 days ago
artist
Vicki R.
20 days ago
artist
Terry M.
16 days ago
artist

Jillian C.
3 days ago
collector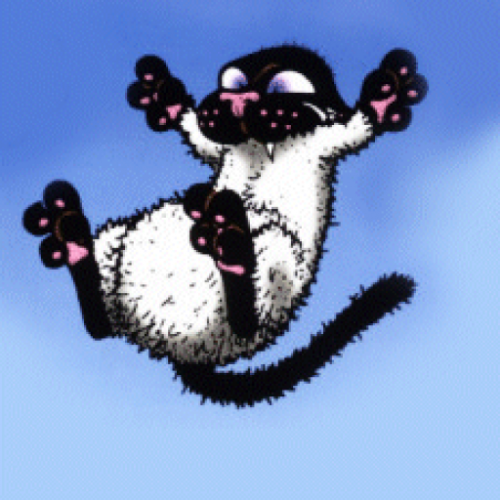 Nicole W.
16 days ago
Previous
Previous