About
Dani/DD/Dee – an Adelaide based visual artist and aged care worker – 28 years old.
The things that get my brush moving are my desire for visual communication, idea consolidation, expression, and transcribing my personal ideas of the world's beauty – micro through to macro. I use my art as a tangible extension of thought and believe strongly in its ability to perform as a mechanism for expression, resolution, contemplation and the formulation of new ideas.
I am fascinated by nature, anatomy (botanical and human), scientific themes, symbolism, psychology and comparisons of visually opposing subject matter or working styles, such as the combination of realist and abstract styles.
Artworks are usually concept or process driven, I enjoy taking an investigative approach to art-making and revel in playing with a variety of mediums, methods and formats leading to a diverse range of styles and outcomes.
Education
2013 - 2015 Bachelor of Visual Art and Design, Adelaide College of the Arts
Exhibitions
GROUP EXHIBITIONS:
'16 & Beyond', The Perch Gallery, SA, 2016
'Learning to Fly', Hampstead Rehabilitation Centre, SA, 2016
'Light Squared', Joan's Pantry, SA, 2016
'Put on your hat and come with me', State Library of South Australia, SA, 2016
'Stampede', Light Square Gallery, SA, 2015
'Eclipse', Hamra Centre Library, SA, 2006
Influences
William Turner, Andreas Vasalius, Frida Kahlo, Louise Bourgeois, Eva Hesse, Zdzisław Beksiński, Aziz & Cucher, Juz Kitson, Vesna Jovanovic.
collector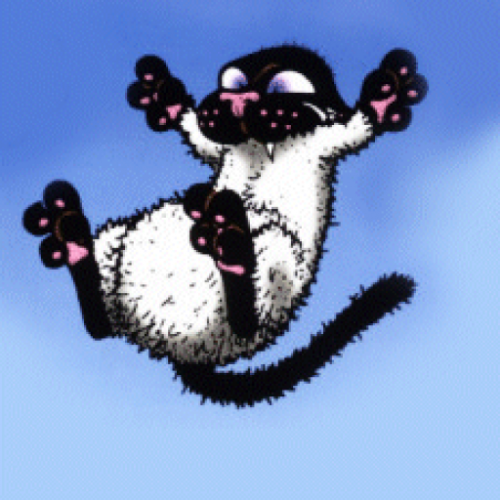 Nicole W.
20 days ago
artist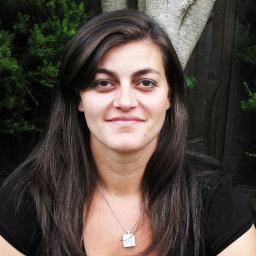 Anna P.
9 days ago
artist
sam p.
5 days ago
artist
Jean C.
22 days ago
artist
Jennifer P.
4 days ago
collector
Lisa D.
16 days ago
artist
Max B.
8 days ago
artist

Jillian C.
7 days ago
artist
Petra V.
4 days ago
collector
Rebecca
24 hours ago
artist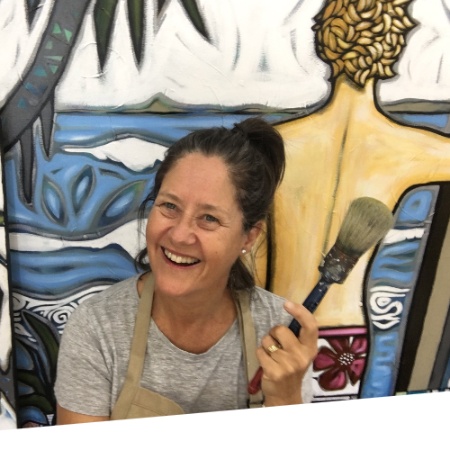 Sarah T.
7 days ago
artist
Terry M.
20 days ago
Previous
Previous