About
Born in Melbourne in 1963 and I have over 40 years of experience as an artist and creative designer, personally and in a professional career in commercial art. Completed a one year Tertiary Orientation Program in Art and Design at Chisholm Institute of Technology in 1980 and a following three year Graduate Diploma in Graphic Design. All throughout my studies I never stopped painting, usually in oils.After completing uni, I started working as a Finished Artist for a printing firm in Prahran, which was a great introduction to all my jobs to follow. Towards the end of the 80 s, I took a break and travelled to Europe and London where I lived for a year and worked briefly as an artist for Time Out magazine. In 1990, I was lucky enough to land a position at Clemenger Melbourne for the retail department in the print production studio. A few years later, the agency merged retail into the mainstream creative department which was much more of a challenge in terms of design, typography and photo retouching. During my time at Clemenger, I married and had two boys. In the year 2000, we decided to make a change and move to Athens as a family. It was there I worked at BBDO Athens as a Senior Art Director. During my years there, I managed to collect numerous industry awards and competition prizes. The year 2015 saw a very serious downturn in the European economy, in particular, Greece and in June of that year I was made redundant from BBDO, along with many others. So, during this time of uncertainty, I began painting on a full-time basis in my home studio in Athens. I was able to create enough work to hold two solo art exhibitions, one in Athens and another on the island of Aegina, where I sold a numerous works. I also exhibited work at UBU gallery in Geelong in early 2017 having returned to Melbourne and later in 2018, a successful solo exhibition. Now I continue to paint and try to develop a consistent style while dealing with what life throws my way.
Education
Diploma of Art and Design / Graphic Design at Monash University, Chisholm Institute,
Melbourne, Australia.
Graduated 1984.
Exhibitions
August 2018 - Inclusion in the Darebin A1 Art Show, Bundoora Homestead Gallery.
June 2018 - Completed privately commissioned work in oils.
February 2018 - Solo Exhibition of new works at UBU Gallery, Geelong.
March 2017 - Selection of works at UBU Gallery, Geelong.
July 2016 - Solo Exhibition, Aegina Folklore Museum, Greece.
February 2016 - Solo Exhibition, Flisvos Cultural Centre, Athens, Greece,
Influences
Realists, Impressionists, Expressionists, too numerous to list.
Favourite Painters: Turner, John Russell, Arthur Boyd, Brett Whitely, Vincent, David Lynch, Rothko, Pollock, Miro...
artist
Karen F.
2 days ago
artist
Katherine A.
13 days ago
collector
Lorraine C.
7 days ago
artist
Pip P.
9 days ago
artist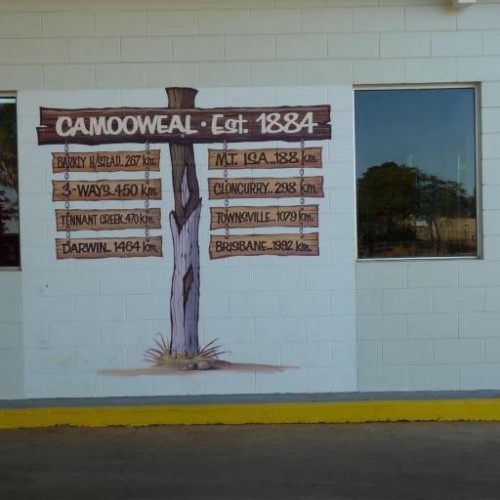 Virginia M.
5 days ago
collector
Tina K.
13 days ago
collector
Carolyn R.
7 days ago
collector
Philippa B.
3 days ago
artist
Irina R.
2 days ago
artist
Carolyn D.
11 days ago
artist
Laurie C.
9 days ago
artist
Mellissa R.
3 days ago
Previous
Previous