About
Hi, I'm a self taught artist and after picking up a paintbrush for the first time in my early 50's I have not looked back. I would call my style a combination of both bohemian and shabby chic.
I often use a pallet knife to paint which adds thickness and lustre to the piece, or my fingers, and mixed media to create layers of delicious yummy texture. My biggest thrill is when someone automatically reaches out to touch one of my paintings as they can't help themselves! I currently have a flower obsession, and am playing around with loose, expressionistic styles, along with BOHO and shabby chic moods in these paintings. I am finding myself working more in series lately so if people wish to buy a few paintings for their house that tie in together then they are able to. I live right next to the Pacific Ocean and can hear the sound of the sea from my house. I have painted some seascapes but am itching to start painting some more to add to my artwork for sale as the inspiration is boundless. I do not have enough hours in the day to paint all I want to paint.
I sell from a store in my local town (Bundaberg) and I am happy to discuss enquiries for commission pieces. I have always been creative throughout my life, through the medium of writing, being a self published award winning author, and its been wonderful to combine this with my painting as now with most of my paintings I write an original piece of prose to accompany it that conveys my emotional response in painting the piece.
I hope you enjoy looking around my site and reading my poetry and I hope you find something that you like. You can also follow me on Facebook and Instagram.
Education
Exhibitions
"Voices for the Earth" October 6-19 2017, CROSS Gallery, Bundaberg; "Collections" Wide Bay Womens Healing Arts Group Inaugral Exhibition, October 27-3 November 2017, Bundaberg School of Arts Building, Bundaberg; St Lukes Art Feast, Bundaberg 2018; 1770 Art Awards/Exhibition May 2018;
Influences
artist
Laurie C.
7 days ago
collector
Philippa B.
1 day ago
artist
Pip P.
7 days ago
artist
Jeanette G.
13 days ago
artist
Mellissa R.
18 hours ago
artist
Katherine A.
11 days ago
collector
Carolyn R.
5 days ago
artist
Carolyn D.
9 days ago
collector
Tina K.
11 days ago
artist
Hayley K.
12 days ago
artist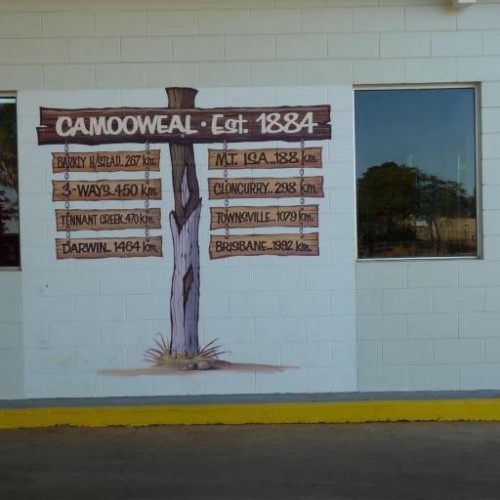 Virginia M.
3 days ago
collector
Lorraine C.
5 days ago
Previous
Previous