About
Denise Duffy, visual artist from Port Stephens connects with her local environment focusing on her relationship with the ocean. A lifelong love of the sea provides the inspiration and in a new body of work; a collaborative partner. Exploring the boundary between human and nature, intentional and unintentional.  Cyanotype coated paper become the thin thread that connects artist and ocean. The beach becomes the studio. Recalling shapes and patterns from memory and nature, the ocean printed papers are hand cut and formed upon a support, or left in their raw state of ocean immersion to allow the hand of the ocean to shine.


Denise shares her passion of creativity through her role as co-facilitator of Inside Out, an inclusive Artist Run Initiative in Maitland and as a Creative Arts Mentor for people living with a Disability in the Hunter. She is in her final year studying towards a Bachelor of Fine Arts through Curtin University.


Denise was recently awarded the Newcastle Emerging Artist Prize in the Works on Paper section, November 2017 at Newcastle Art Space with her cyanotype paper kinetic sculpture 'Untitled'.  She was also the recipient of Maitland City Council's Creative Street Place Activation grant this year for her public installation of 'shed the light', several chandeliers that adorn the street lights along the Levee River Walk of Maitland which celebrates the rich history of Maitland and brings to focus the plastic pollution crisis which is affecting our oceans and environment. The chandeliers were created from approx. 1000 repurposed plastic bottles, cut and distressed with oceanic patterns and assembled into chandeliers of times past.
Top Categories
Education
Currently studying Bachelor Fine Arts ( Curtin University) and Diploma of Art Therapy
Exhibitions
Newcastle Emerging Art Prize, NAS 2017
Seascape and Beyond - Merewether
In Depth - Newcastle/Hunter
Sculptures By The Bay - Port Stephens
Live and Loud - Maitland
Surfest - Art Exhibition, Newcastle
Dobell Art Exhibition - Rathmines
Fantasea - FIG Gallery, Wangi
50cm (W) x 75cm (H)
Mixed Media
15cm (W) x 10cm (H)
Mixed Media
15cm (W) x 10cm (H)
Mixed Media
artist
Daniele L.
4 days ago
artist
Christine S.
4 days ago
artist
Tim G.
6 days ago
artist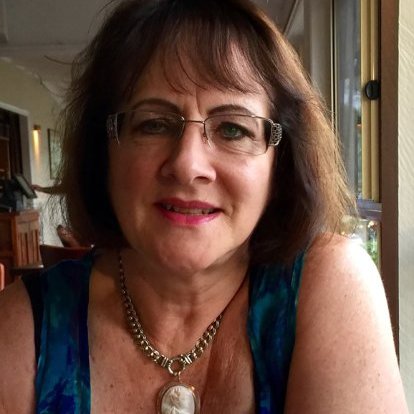 Gayle R.
7 days ago
collector
Andrea D.
2 days ago
collector
Rebecca F.
3 days ago
artist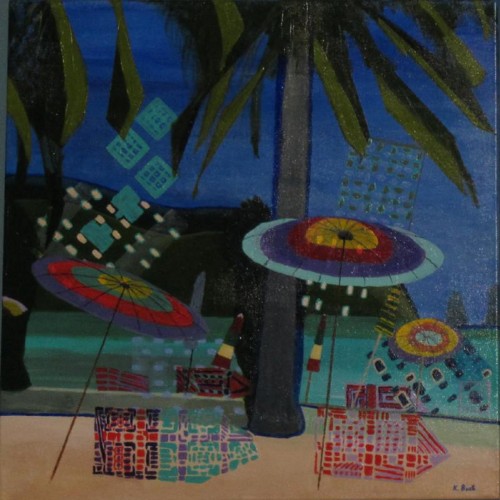 Kathy B.
5 days ago
artist
Julie S.
6 days ago
artist
Natasha J.
2 days ago
artist
HSIN L.
7 days ago
artist
Tracey B.
2 days ago
artist
Margaret (.
1 day ago
Previous
Previous