About
Australian Artist and Author living on the beautiful NSW South Coast in the Shoalhaven.
I write, sew, snap (pictures), draw and paint! I am also on Twitter and Google+. I am a self taught artist and have never been to art school. I love images that take me to another place and am inspired by Graeme Base, William Morris, Maurice Sendak, and Tim Burton, just to name a few.
I am also interested in illumination art such as Celtic and medieval texts. I am the creator of "Oscar and the Roses" available in English and "The Owl and the Pussycat" by Edward Lear, at my Blurb.com store. I have also written and illustrated the Druid's Oracle Card Deck and "As the Crow Flies Oracle" card deck (and books that accompany these card decks).
I am a Typography/alphabet enthusiast specialising in illustrations inspired by Illuminated texts and monograms. I do have a selection of my letters available on Etsy.com as Embroidery templates and finished (unframed) works.
My works have appeared in international collections. I am also a quilter, shutter bug too. I do have an Etsy.com store and self published on Lulu.com and Blurb. Some of my art can be bought on textiles / sewing fabric on www.Spoonflower.com.
I was a finalist in the 2017 Bald Archy Prize (Australia) and my book cover illustration of the UNESCO sponsored Fight Illiteracy campaign of "A Bend in the River" is featured as one of 100 artists as part of the Beshart and DoeDoMee project.
I am currently working /collaborating with the University of New Mexico as an illustrator as of February 2018 ( I have a book cover artwork being used for a second edition of "The Writer's Portable Mentor: A Guide to Art, Craft, and the Writing Life by Priscilla Long" release date in September 2018). Also have recently created the Logo for the Gal Tir Dance academy.
I am currently involved with the archival data collection/management using Vernon Software with the Shoalhaven Regional Gallery, NSW, Australia.
Education
No formal art training - but was included in the 1986 HSC "Art Express" shown at the Sydney Centrepoint Tower.
I do have a CV on Request as it is too comprehensive to show here.
However I basic training with the Collection and Archival Software "Vernon" and am currently involved in data entry and collection management at the Shoalhaven City Regional Gallery, Nowra, NSW Australia.
Exhibitions
The Sketchbook Project 2018 - Brooklyn Art Library, New York, USA - "All is not what it seems"
FIRST PRIZE- Shoalhaven/Nowra Show - Pavilion section - Modern Hand Embroidery - Nowra, NSW Australia - Feb 2018
Selected Finalist - Walkerville Art show - St Andrews School Hall, Walkerville, South Australia - 2017 October (Round Bird Ink)
Finalist - The Secret Postcard art show - The Old Lock Up Gallery UK (September 2017)
Entrant - The Linden Postcard Art Prize - (Mer-Rabbit) 2017
Finalist - The Bald Acrhy Prize 2017 - "Tim Bailey Channel Ten" (Coolac Festival)
The Sketchbook Project 2016 – Hark Angels!
Finalist – A Celebration of Birds Gallery Mac 650
Selected finalist for the Knox Art Prize Victoria Australia 2014
Finalist top 50 touring exhibition in The Bald Archy Prize 2014 – Matt Preston Masterchef Judge
Entrant – 2013 International Rotary Cartoon Awards
Featured In Purple Skin Magazine issue 2
Linden Postcard Show Art Prize 2013
Finalist in the Gainsborough Greens Art Prize 2012
Finalist in the Blacktown City Arts Prize 2012
Winner of the TV WEEK Magazine (Australia) Drawing Callout Competition – Sept 2012
Press
Currently in collaboration with the UNM (University of New Mexico) for illustration work.
Influences
Medieval and illumination manuscript art and texts, William Morris, Maurice Sendak, Matt Groening, Graeme Base.
artist
Max B.
4 days ago
artist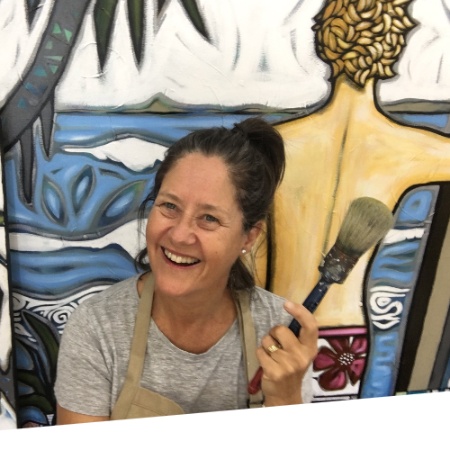 Sarah T.
3 days ago
collector
Kelly B.
21 days ago
collector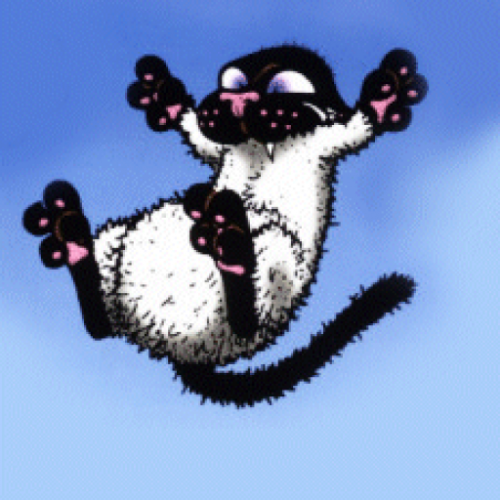 Nicole W.
16 days ago
artist

Jillian C.
3 days ago
artist
Jean C.
18 days ago
collector
Lisa D.
12 days ago
artist
sam p.
21 hours ago
artist
emma w.
21 days ago
artist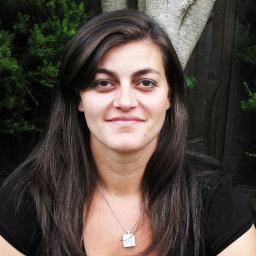 Anna P.
5 days ago
artist
Terry M.
16 days ago
artist
Vicki R.
20 days ago
Previous
Previous