About
All my life I've always liked to draw pictures, only in recent years have risked me more painting pictures mayors with Stencil graffiti work. Influenced by C215 and Findac artists. I seek my inspiration through the Bible a book that flows inspiration and creativity.
Graduated as Graphic Design in Brazil, in addition to working with Stencil printing and digital art.
Top Categories
Influences
Fin D.A.C. has defined and perfected an atypical paint/stencil style that ignores the accepted visual language of street art almost completely. He calls it 'Urban Aesthetics' - a modern-day take on a 19th century art movement. A self-taught and non-conformist artist, Fin DAC's realist work and skilled stencilling has earned him an incredibly successful solo show in 2010 and has made him a regular fixture in high end gallery shows. He is also dedicated to putting his work on the streets which is now all over the world from Bogota to Berlin.
http://www.westlondonartfactory.com/artists/fin-dac
Christian Guémy, also known as C215 is a Parisian street artist focused on stencil graffiti. Born in 1973, C215 started spray painting in 2005 and is today one of the finest, and most productive stencil artists on the street art scene.
http://c215.fr/C215/HOME.html
artist
Tracey B.
4 days ago
collector
Kath P.
2 days ago
artist
Tim G.
8 days ago
collector
Andrea D.
4 days ago
artist
Margaret (.
4 days ago
artist
Natasha J.
4 days ago
artist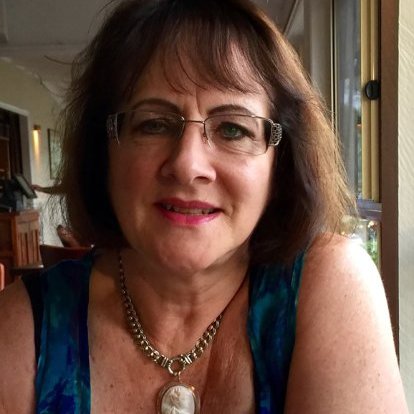 Gayle R.
9 days ago
collector
Rebecca F.
5 days ago
artist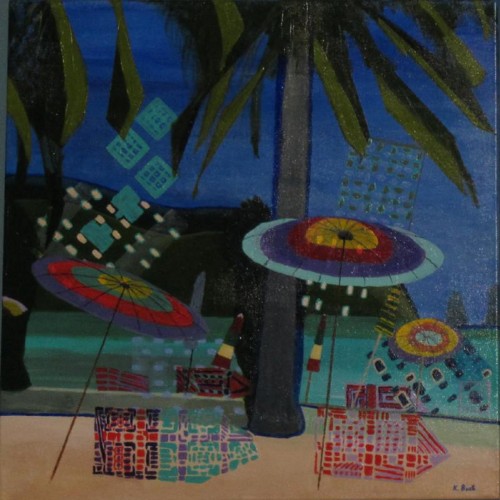 Kathy B.
8 days ago
artist
Christine S.
6 days ago
artist
Julie S.
8 days ago
artist
Daniele L.
6 days ago
Previous
Previous