About
When I paint, it feels very much akin to digging in the soil, or chopping vegetables and eating them. It is physical, sensual, visceral, not an intellectual exercise.
Luscious, buttery oils are my medium. Colour is my language. Multi-layered, colour-drenched canvases. The very process of mixing and pushing the oils around on the canvas, mostly alla prima, gives me the sensation of creating something edible, like spreading butter, and enables me to achieve the depth of colour and earthy, fleshy matter I seek.
A self-taught artist, I grew up in England, travelled a fair bit, then lived 24 years in France. One day in 2013, I blew in to Margaret River, and felt right at home on the edge of this wild, west coastline with a vast horizon before me.
My paintings can be found in various private collections in the UK, France, Canada, US and Australia.
artist
Carolyn D.
10 days ago
artist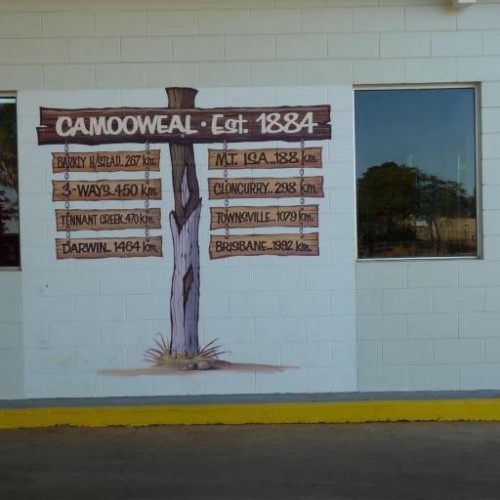 Virginia M.
4 days ago
collector
Lorraine C.
6 days ago
collector
Philippa B.
2 days ago
artist
Pip P.
8 days ago
artist
Karen F.
22 hours ago
artist
Mellissa R.
1 day ago
collector
Carolyn R.
6 days ago
artist
Laurie C.
8 days ago
collector
Tina K.
12 days ago
artist
Irina R.
1 day ago
artist
Katherine A.
12 days ago
Previous
Previous