About
Hi my name is Elle,im 44 and was born in France,later moving to Poland where i studied at Cracow University of Fine Art.
I earned my Degree in Art by the time i was 22. I was commisioned to help the restoration on the ceiling of Notre Dame de Lorette in france soon there after. I'm also registered in National Registry of Australian Art and Artists in Gallery 247.
I use quality canvasses and oil paints ,some of my paintings are textured with plaster to enhance effect and design.
Im currently back to painting full time now my son is at school so i look forward to presenting you with some local landscapes from the Goldcoast Queensland where i reside.
Education
Cracow School of Fine Art
Restoration and Renovation School at Poznan.
Exhibitions
Urban Paradise Gallery Surfers Paradise in Gold Coast
Influences
artist
Vicki R.
21 days ago
artist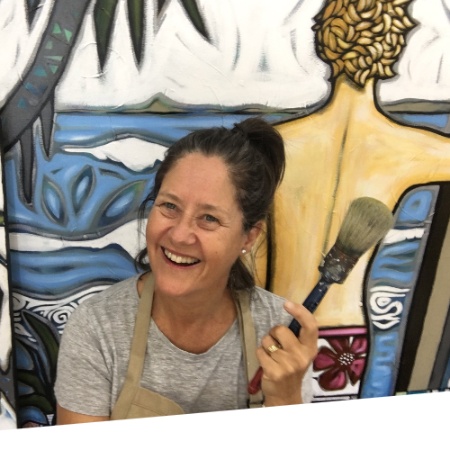 Sarah T.
4 days ago
artist

Jillian C.
4 days ago
collector
Lisa D.
13 days ago
artist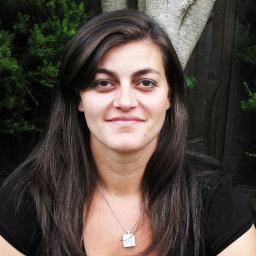 Anna P.
6 days ago
artist
Max B.
5 days ago
artist
Jean C.
18 days ago
artist
Terry M.
17 days ago
artist
Petra V.
21 hours ago
artist
sam p.
1 day ago
collector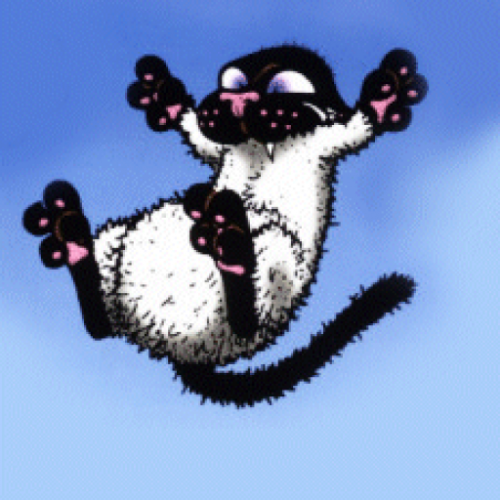 Nicole W.
17 days ago
artist
Jennifer P.
17 hours ago
Previous
Previous