About
Emma was born and bred in the Australian outback. Living on the land has been an integral part of Emma's growing up where the time spent living on cattle stations has given her a deep understanding of nature, allowing her to create unique illustrations.
​
Emma who is one of the only artists in world working this colouring technique in this fashion, focuses on highly detailed and sharply realistic subjects using pigment fibre tip ink pens. The drawing technique is a combination between pointillism, stippling and tattoo art.

Emma has an intense interest and curiosity for all things science. She takes inspiration from biology illustrations found in history and anatomy textbooks, natural history museums, botanical gardens, or even surgical training manuals, this type of technical illustration helps visually communicate the structure and specific details of the biological study of a subject.
Emma says "I thought a lot about the creativity aspects of pointillism ink drawings, asking myself how I could search for a new direction, a new concept and unique ways pushing from conventional compositions and techniques. Stippling seems to be a black and white medium favoured by most; I wanted to explore vibrant rich inks putting a lot of emphasis in the combining of watercolour paints, inks washes and colour fibre tip ink pens."
Top Categories
Education
Bachelor of Photography and Graphic Design 2003, JCU Townsville QLD
Press
30cm (W) x 48.5cm (H)
Other Media
artist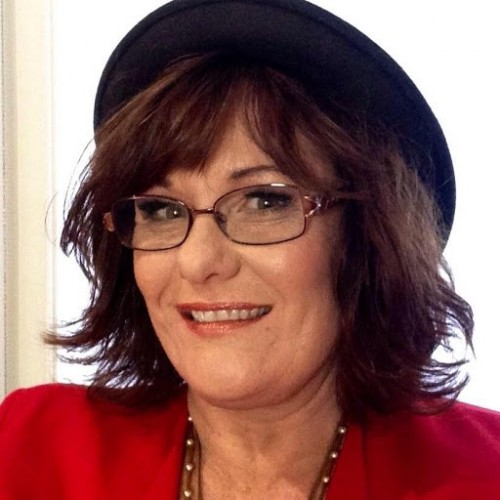 Lisa J.
5 days ago
artist
Robyn G.
5 days ago
collector
Felicity
9 days ago
artist
Colleen S.
12 days ago
artist
Kerry j.
5 days ago
collector
Ingrid S.
10 days ago
artist
Kaz B.
2 days ago
artist
Eva J.
3 days ago
artist
Sarah S.
7 days ago
artist
Chrissie C.
11 days ago
collector
Jillian B.
2 days ago
artist
Melinda P.
7 days ago
Previous
Previous