About
I am a Hungarian born Australian professional artist: a painter of contemporary landscapes and abstracts - a sculptor using recycled materials. I started painting in 1970 while practising as a Chartered Architect. I had more than 30 solo exhibitions and countless group shows since. I retired from Architecture in 1997 to paint full time.
My main inspiration is Nature' the unspoilt countryside' wilderness areas' wetlands' deserts and seashores and underwater environments. I tend to create inventive' colourful and inspiring images' which are optimistic and spiritually uplifting. My aim is to provide enjoyment and relaxation so as to counter the stresses of everyday life.
Top Categories
Education
University of New South Wales diploma
Exhibitions
Over 30 solo exhibitions and many more group shows
Press
Article in Artist's Palette magazine.
Influences
Van Gogh' Paul Klee' Kandinsky' Picasso' John Olsen
artist
Sarah S.
6 days ago
artist
Kerry j.
5 days ago
artist
Melinda P.
6 days ago
collector
Felicity
8 days ago
artist
Robyn G.
5 days ago
artist
Eva J.
2 days ago
artist
Kaz B.
1 day ago
artist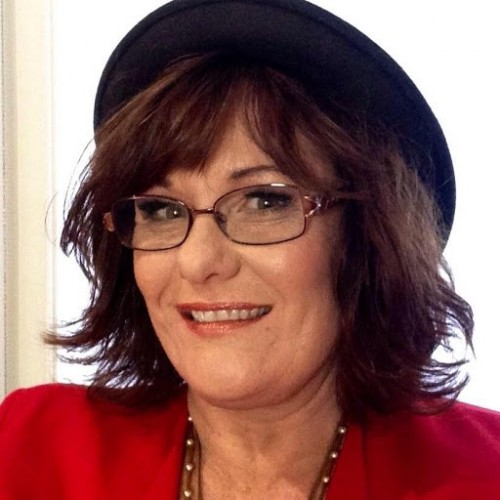 Lisa J.
4 days ago
artist
Chrissie C.
10 days ago
artist
Colleen S.
11 days ago
collector
Ingrid S.
9 days ago
collector
Jillian B.
1 day ago
Previous
Previous