This artwork is currently in 2 other carts
Artwork Description
Mixed Media on canvas, stretched and ready to hang.
Signed with a certificate of authenticity.
Bluethumb 2019 Top Selling Artist. I think I like Chanel more than most women.... LOL
Pink, black, white and grey acrylics, inks and sugar sprays on a textured linen canvas!
I create all of my "Urban Pop" pieces with a partial textured base, and in a grungy manner to replicate something of a wall type look. I use some forms of Brandalism once again to replicate advertising on walls. Thruout these pieces you will see disingenuous tags like "Genuine Romance" " 1800-True Love" "Never seen before" "This will change your life" "Genuine Taste" etc etc to poke a bit of fun at the constant bombardment we all get of things that are bordering on truth and can be a bit disingenuous. I use alot of this for balance, layering and colour within the canvas as well. Layering is an integral part of all of my art, be it abstracts, Abstract Realism, Book clubs or Urban Pop. Layers give depth.
Like all Pop art, it touches on "Popular Culture" and will feature all kinds of things from our youths and experiences thruout life,and the things we buy, watch, love and feel.
These pieces are intended to be nothing too serious..... a bit sexy sometimes, a bit naughty, a bit of fun and hopefully a few memories.
Pieces are created by hand and can, using acrylics, sugar sprays and often multi piece detailed stencil work. I spend ALOT of time on these!! But they take me back to my graphics roots. I LOVE my urban pop!
This painting, like all of my pieces, arrives stretched, ready to hang on a quality 40mm frame, with a triple gloss coat and gallery finished edges (there is stuff along the edges also). I take my depth of canvas to a different level believing a canvas has 5 sides, and should be painted as such. :)
I package my art securely in twin walled cartons, with inserted protective layering and of course the painting is wrapped in Bubble wrap.
All art from Franklin Art Studio comes with a certificate of authenticity and free hugs and kisses!
Happy Trails!
Franko
Medium
Acrylics, inks & sugar spray on a texture base. This painting is on a 40mm quality frame, arrives ready to hang.
Free Shipping And Free Returns
Free shipping Australia wide. Leaves artist's studio in 1-3 working days. Guaranteed for free returns within 7 days of delivery.
Payment Plans
Stretched and ready to hang
This artwork is currently stretched and ready to hang.
#Acrylics
,
#Gloss
,
#Layers
,
#Huge
,
#Texture
,
#Abstract
,
#Franko
,
#modern art
,
#modern
,
#contemporary
,
#new
,
#original
,
#style
,
#living room
,
#bedroom
,
#boardroom
,
#office
,
#home
,
#oversized
,
#large
,
#large painting
,
#big art
,
#big painting
,
#xxl
,
#xxxl
,
#xl
,
#extra large
,
#gallery finish
,
#big wall
,
#ready to hang
,
#varnished
,
#framed
,
#gallery finish
,
#quality
,
#certificate
,
#painted edges
,
#texture
,
#impasto
,
#Blue
,
#Cream
,
#gold
,
#linen
,
#urban pop
,
#Chanel
,
#Parfum
,
#Perfume
,
#Chanel Perfume Bottle
,
#Fashion
,
#top selling artist
This artwork is currently in 2 other carts
Patrick H.
Ariane H.
David H.
Sarah J.
Sharon W.
Dt.atkins
Glenn W.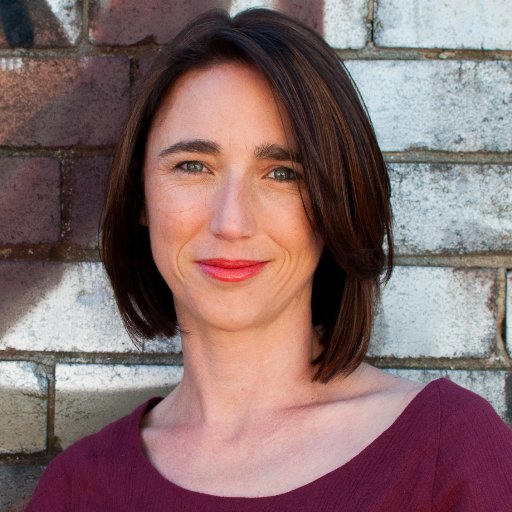 Katja F.
meap78
Jillian C.
Michelle T.
Georgia L.
Previous
Previous