About
Gavin Brown studied Batchelor of Arts at R.M.I.T graduating in 1984 with a post graduate degree in Fine Art. Gavin majored in printmaking as well as in painting. This saw him move into fashion and textile design developing this own label Plain Jane.. He returned to his first love painting and solely focused.his work in this area.
At times Gavin has collorated with peers on their creative projects, most notably acclaimed director Adam Elliot and feature claymation movie Mary and Max,
Creating background scenes for the entire movie . More recently Gavi contributed to Philip Adam's Balletlab production of Aviary, creating a striking four metre by six metre back drop.
In 2009 the National Gallery of Victoria purchased an extensive catalogue to be archieved in their permanent collection.
To date Gavin has had 25 solo and group exhibitions, has been collected by Powerhouse ( Sydney), Victoria and Albert(London) and N.GV (Melbourne) having also appeared in many publications world wide.
His work is with collectors in London, Singapore, HongKong, New York and Australia. Large and commissioned works can be viewed at Marine Bay Sands complex in Singapore.
On two occasions Gavin was a finalist in the Sulliman art prize with his work being on exhibition in the National Gallery of New South Wales.
Both Gavin's painting and printmaking illustrates his love of the human form. He incorporates his passion for colour with powerful draughmanship often with comment on aspects of society.

,
artist

Jillian C.
8 days ago
collector
Lisa D.
17 days ago
artist
Terry M.
21 days ago
artist
Petra V.
5 days ago
collector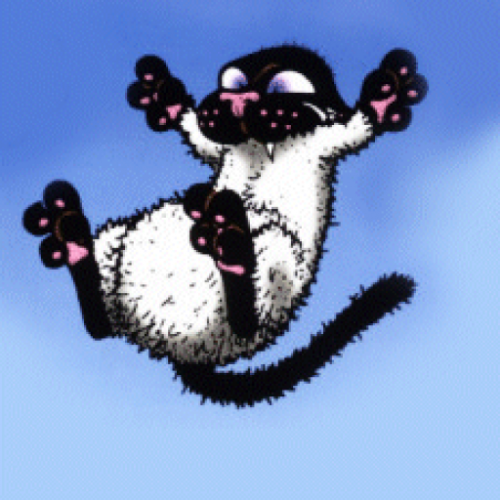 Nicole W.
21 days ago
artist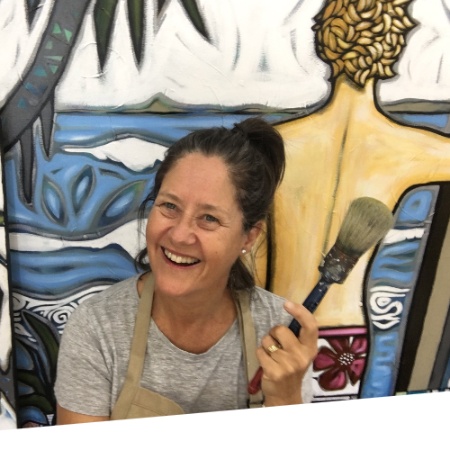 Sarah T.
8 days ago
artist
Jean C.
22 days ago
artist
Jennifer P.
5 days ago
artist
sam p.
6 days ago
artist
Max B.
9 days ago
collector
Rebecca
1 day ago
artist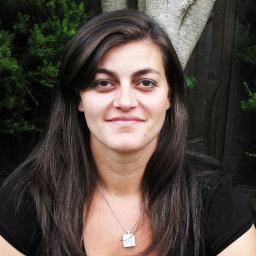 Anna P.
10 days ago
Previous
Previous