About
After years as an aquatic biologist traveling in the eastern states of Australia' the observations of many strange and marvelous creatures and the influence of wonderful locations from billabongs to rocky coastlines have inspired my paintings. A love for colour and patterns are a feature of my work. After many years with silk painting and silk screening' I now create paintings that endevour to describe the character of Australia\'s wildlife' influenced by the background in biological sciences.
Education
University of Adelaide (Hons)
Macquarie University PhD
Textile Design and Development SW TAFE Warrnambool
Exhibitions
2002 \"Colour of the Tropics\"
2004 \"Back to Nature\"
2005 \"Leafy Seadragon\"
2006 \"Cellular Life Cycles\"
2007 \"Butterflt Effect\"
2008 \"Patterns in Stone\"
2010 \"Colours of the Ocean\"
2013 \"Changing Seasons\"
Influences
A background in scientific drawing and silk painting techniques have influenced the style and themes of my paintings
collector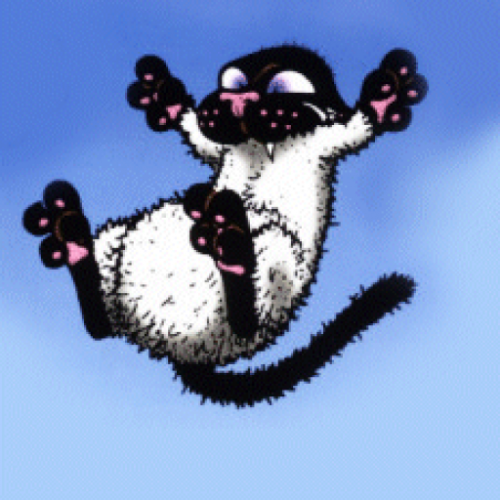 Nicole W.
17 days ago
artist
Vicki R.
21 days ago
artist
Jean C.
18 days ago
artist
Jennifer P.
14 hours ago
collector
Lisa D.
12 days ago
artist
Petra V.
18 hours ago
artist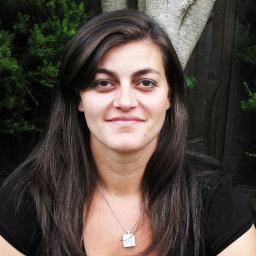 Anna P.
6 days ago
artist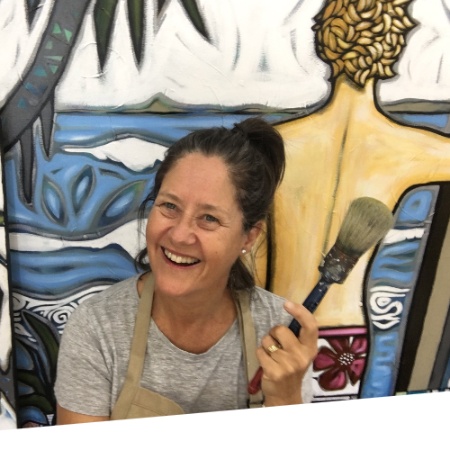 Sarah T.
4 days ago
artist
sam p.
1 day ago
artist
Terry M.
17 days ago
artist
Max B.
5 days ago
artist

Jillian C.
4 days ago
Previous
Previous