collector
Fereshteh P.
5 days ago
"In point of my view, Bluethumb, is one of the best ways, for artists to exhibit their artworks, and have the fortunate to sell them. "
collector
Karen W.
2 days ago
"Because of the success of the project "
artist
Damien
10 days ago
"everything about it is great"
artist
Leanne M.
6 days ago
"I think it is a wonderful site to bring artists and collectors together in one place."
artist
Janette H.
8 days ago
"Australian made"
artist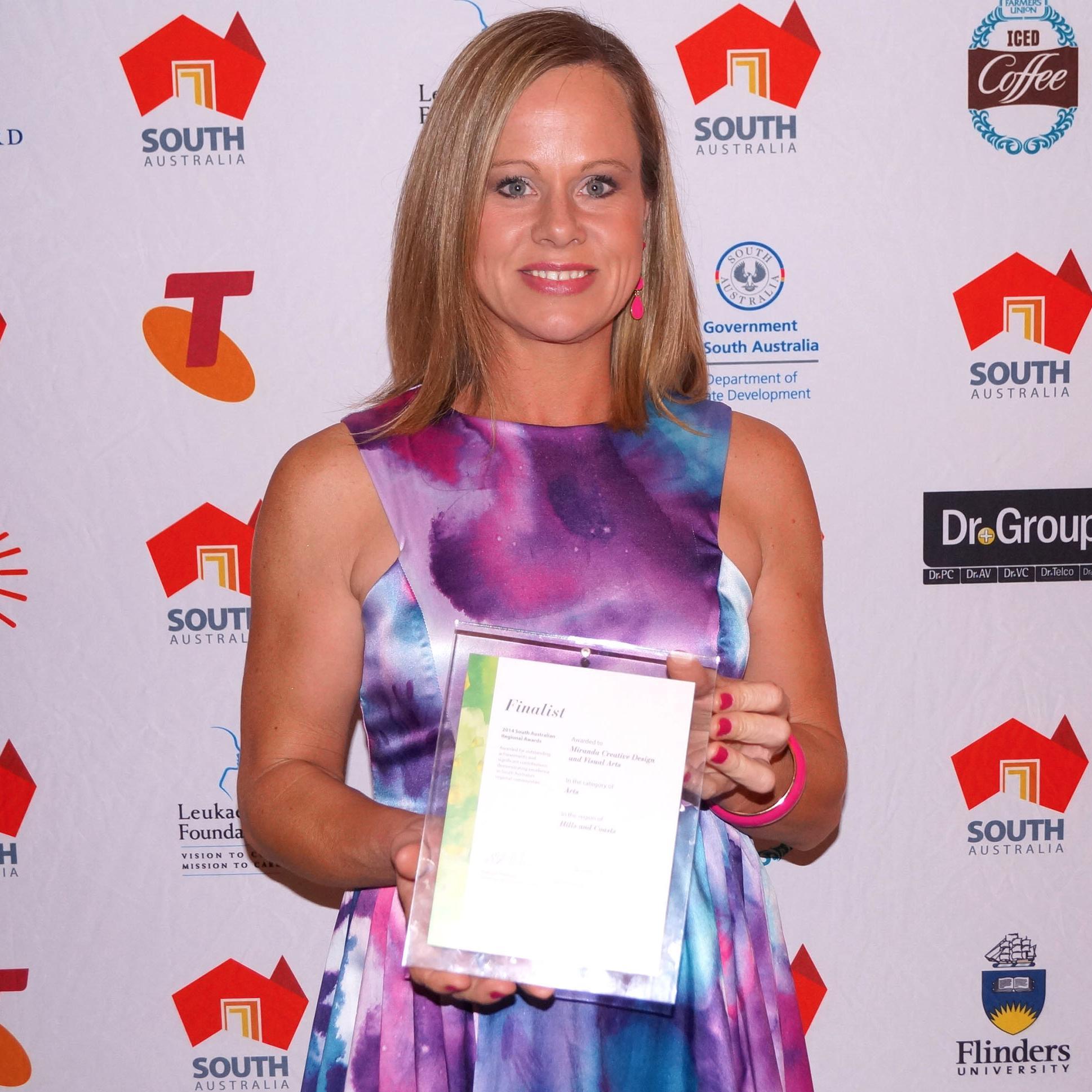 Miranda L.
4 days ago
"Ive sold over 100 paintings through Bluethumb. A great way for an artist to reach out to Australian buyers. Best of all the courier comes to your door to pick up and deliver and they cover returns! A great service. Takes away the headaches of selling art. "
artist
Natalie K.
10 days ago
"Great broad range "
artist
Wendy W.
2 days ago
"Offer exposure to help artist promote and sell artwork."
collector
Kim
8 days ago
"I wish to help aussies buy other aussies products"
artist
Maria D.
4 days ago
"Wonderful opportunity "
artist
Lisa J.
7 days ago
" As an Artist I am thrilled with my sales so far via Bluethumb. Collectors get to see amazing art by diverse Aussie's Artists, including Artists that are not famous or those emerging. "
artist
Karen D.
3 days ago
"Great site "
Previous
Previous
FREE SHIPPING & INSURANCE
Bluethumb takes care of everything from artist's studio to your door, so your precious artwork arrives quickly and safely. We'll notify you via email of the sale, and will include your tracking number once picked up by our couriers.
On average it takes 10 days for a painting to arrive. Once you input your post code, we'll give you a more accurate estimated delivery time for your artwork.
We also have 7 day free returns ... Happy collecting.
7 DAY FREE RETURNS
You have a full week (7 days) from the time you receive an artwork to decide if you would like to return it.
No questions, no hassles and Bluethumb will pay for the cost to return your purchase to the seller up to a maximum of $100.
Embed Artwork Image
Add this artwork to your site by copying the code below