About
I was born' bred' schooled and worked in and from Sydney. I spent my working life of almost 30 years' in the oil industry. I studied management for 6 years' which included most of the business topics and after retirement I qualified as a commercial artist and four certificates in cartooning.
At high school, I loved technical drawing and was tagged as a potential architect. That didn't happen, but I've always had an inkling for artwork and have tinkered around in those circles for many years. I have exhibited my work in galleries in Sydney, NSW, been included in competitions, done some commissions and in the 1990's I was involved with several newspapers and a few magazines doing the regular cartoons.
I currently do art mainly as a hobby, but still involved with a local gallery where I have been showing my work. Over the past 25 years I have been involved in the hobby of lapidary, where I've tried to work exclusively with opals, cutting, polishing and setting. These finished items are also in the same gallery and I have small successes as time goes by.
Education
Supervision Certificate ..Sydney Tech College.. 1961
Management Certificate..Sydney Tech College..1965
Various Short Courses...Sydney...Late \'60\'s and \'70\'s
Commercial Art Diploma...Melb ( Correspondence).. around 1980
Cartooning Courses.. Correspondence..1980s\'
Gemstone Cutting Courses Brisbane..1990\'s
Lapidary Administration Courses..Brisbane..2000\'s
Gemstone Judging Courses..Brisbane..2000\'s
Exhibitions
One only solo exhibition Sydney..Willoughby..1981
Several Mixed Exhibitions..Brisbane...1990\'s
61cm (W) x 46cm (H)
Acrylic Paint
40cm (W) x 30cm (H)
Other Media
artist
Jennifer P.
1 day ago
artist
Petra V.
2 days ago
artist
Terry M.
18 days ago
artist
Vicki R.
22 days ago
artist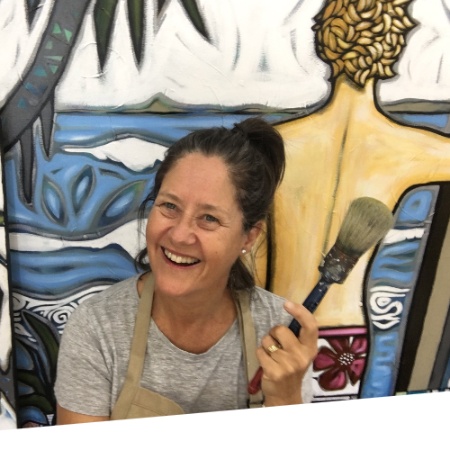 Sarah T.
5 days ago
artist
Jean C.
19 days ago
collector
Lisa D.
14 days ago
artist

Jillian C.
5 days ago
artist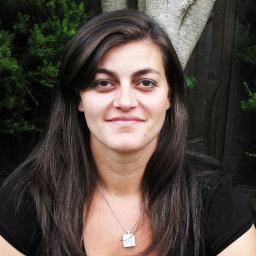 Anna P.
7 days ago
artist
sam p.
3 days ago
artist
Max B.
6 days ago
collector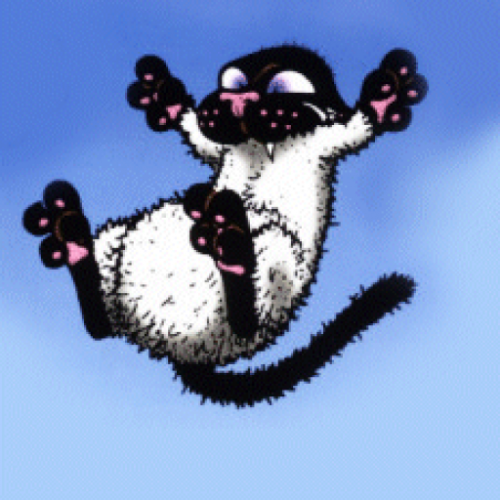 Nicole W.
18 days ago
Previous
Previous