About
GREG LIPMAN
A LIVING LEGEND
....curator
­ NATIONAL LIBRARY....CANBERRA
BIOGRAPHY
Born 1938 in Sydney Australia. Studied art with a private teacher from 8 years of age, then attended East Sydney Technical College Art school for 8 years. Joined the Air Force as a pilot, and still maintains his civilian Commercial Pilot Licence.
Greg won various art awards,and has had one man and shared art exhibitions around Australia.
His paintings are in business and private collections in the U.S.A., Japan, Canada, Paris, U.K., China and Australia. His paintings were selected by Caltex Oil Company for a National promotion and The Total Oil Company sponsored Greg on a series of exhibitions around Australia.
Purchasers include H.R.H Princess Anne, ex-president Bill Clinton, Bill Gates, Peter Allen, Ted Craig, Smoky Dawson, Total Oil, Caltex Oil, Gough Whitlam, H.R.H Princess Ira Von Furstenberg of Austria, Professor John Martin, Christopher Lee (film star dracula ), Sir Richard Rochester (London),AMP Society,et al.
He, along with Pro Hart and Norman Lindsay, were selected for a major art show "The Australian Masters Art Collection", and it was noted that these were the Australian artists with increasing investment potential internationally, which was opened and promoted by Peter Allen.
At this time, he was selected for a showing for Princess Ira Von Furstenberg. Greg was selected by a major European whitegoods Manufacturer, Gorenje Pacific, for a series of paintings for the Company.
Greg was the promotional artist for the Australian distributor of Daler Rowney Art Materials.
He also did a series of paintings and prints for the World wildlife Fund, and has been featured in Australian newspapers, television, radio and magazines such as The Womens Weekly, Home and Garden, Australian Post, Womans Day, New Idea, and Bulletin.
His work adorns the ceiling on the Federation Dome in Sydney's Centennial Park, after the initial artists work was taken down and put in storage as it was beginning to fade.
Greg has been the onboard artist with many cruise liners including the Oriana, Norwegian Star, Bellarussya, Mikhael Sholokov, and Royal Caribbean.
Paintings sold through Geoff.K.Gray fine art auctions, F.R.Strange fine art auctions, Associated Auctioneers etc.
His biography is in the World Catalogue of Artists, National Library of Australia in Canberra, National Library in Victoria and National Library in Brisbane.
Greg Lipman is in Who's Who of Australian Visual Artists, Artists and Galleries of Australia, and Australian Art Index, Scheding Art List, Australian Art Auction records.
He works in all mediums, and features landscape, abstract, wildlife, figurative, marine and nostalgia.
See.www.fineartamerica.com.....www.saatchi online.com...
Google.......Greg Lipman artist
His works are currently sold through Leonard Joel Art Salon. Lawsons fine Art Auction sales, and appear on the INVALUABLE website, the MutualArt website , Art invest website as well as others.
Education
b.bus. aami commercial pilot
Exhibitions
Press
collector
Lisa D.
14 days ago
artist
Max B.
6 days ago
artist
Jennifer P.
2 days ago
collector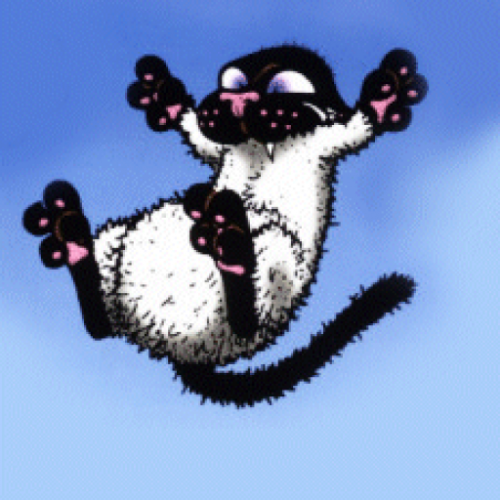 Nicole W.
18 days ago
artist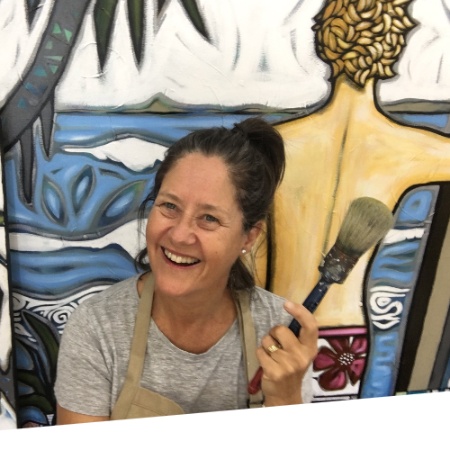 Sarah T.
5 days ago
artist
Petra V.
2 days ago
artist
Terry M.
18 days ago
artist
sam p.
3 days ago
artist
Jean C.
20 days ago
artist
Vicki R.
22 days ago
artist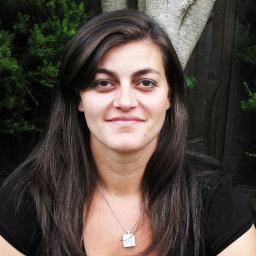 Anna P.
7 days ago
artist

Jillian C.
5 days ago
Previous
Previous