About
Colours, forms, textures, craft, art and nature - all these have fascinated me since childhood. I am passionate about creating new things or recreating something which is beautiful and admirable. I enjoy spending time in nature and appreciating its vastness. It inspires me and ends up on canvas, paper, fabric or any surface I get my hands on. I love to work with different mediums – pencil, oil pastels, markers, paper, the list can be endless. The urge to create something new every time does not restrict me to one form of art. In 2001, I graduated in Fashion Design from NIFT (National Institute of Fashion Technology, Mumbai)- one of the premier and most recognized Institutes in India. I started my career with a reputed design house and was fortunate to get opportunities to execute designs for the best in the industry.After working in the industry in various capacities for 10 years, I did my MBA in International Business and Strategic Management from University of East London.I also got an opportunity to work as a planner and buyer for Home department of a large Home store chain in the Middle East. I moved to Adelaide (Australia) in 2015 and my love for nature has taken a new turn after getting inspired from Australian flora and fauna. Various weather and climatic conditions gives me so many options to satiate my hunger for witnessing the vastness of God & creation.I am a full time artist now and have set up a small studio at home to continue on this wonderful journey.I love to express my thoughts in abstract which gives more freedom to the process of creating an art piece. I am the happiest when I have my brushes, colors and canvases around me. Art is a form of meditation for me and helps me appreciate what God has created !!
Education
2001 – 3 years Graduate professional Diploma – National Institute of Fashion Technology (NIFT), Mumbai, India
2011 – MBA (International Business & Strategic Management), University of East London, Royal Docks, United Kingdom.
Exhibitions
May 2017 - Exhibited paintings "In the Garden" - mixed media at the Public library in Greenacres, South Australia
artist
Jennifer P.
2 days ago
artist
sam p.
3 days ago
artist
Terry M.
18 days ago
artist
Petra V.
2 days ago
artist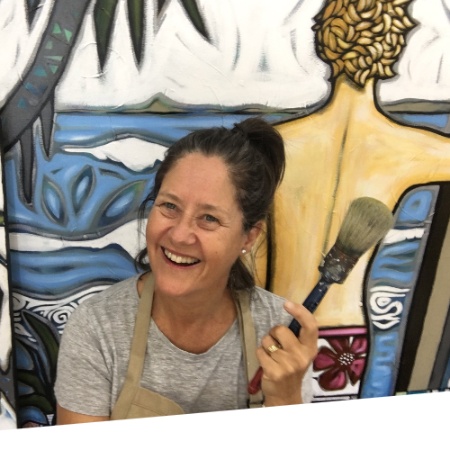 Sarah T.
5 days ago
artist
Max B.
6 days ago
artist
Jean C.
20 days ago
artist

Jillian C.
5 days ago
collector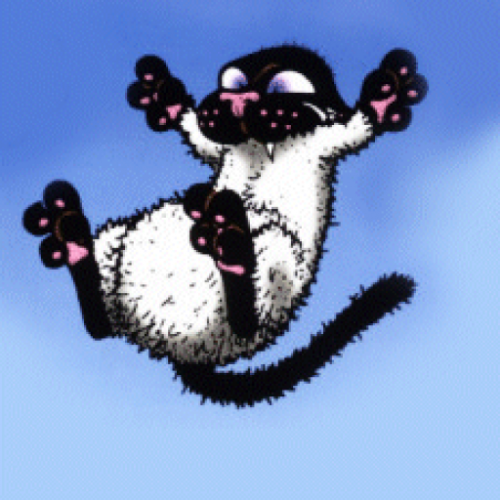 Nicole W.
18 days ago
artist
Vicki R.
22 days ago
artist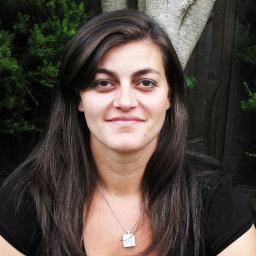 Anna P.
7 days ago
collector
Lisa D.
14 days ago
Previous
Previous