About
Donut is an up and coming lowbrow artist based in the inner west
He is a fully qualified sign writer' experienced graffiti writer and a full time artist developing his distinctive cartoon graffiti style.
With highly varied character creation and in your face color' his hand painted works engage the viewer with hundreds and thousands of unique faces and monsters.
Covering logos' commissioned canvases' tattoos' vinyls and walls design' Donut is a diverse artist creating eye popping works.
Top Categories
Education
Been drawing and painting my whole life' practice makes perfect
Exhibitions
Gallery of NSW' 2011 Winner of the 18 and Under category 'Foot Locker art prize "Cherry Blossom Dragon"
2012 state champion Sydney NSW in sign-writing'Represented Sydney at "world skills Australia" trade Olympics
.
M2 gallery' 2013 solo exhibition' "in your face" 23 MAY 2013' Surry hills
2013 Winner' of 4 rounds "art battles Australia" live painting battle at "name this bar"' oxford st
"The Haunt Gallery" opening night showcase' 2014
Press
http://www.heraldsun.com.au/news/gallery-e6frf7jo-1226094761962?page=3
http://www.backyardopera.com/visual-artist-donut.html#.VPuXlPmUeSo
Influences
Hanna Barberra' loony tunes' Disney' Ratfink' advertising caricatures
51cm (W) x 76cm (H)
Other Media
90cm (W) x 90cm (H)
Other Media
45cm (W) x 80cm (H)
Drawings
artist
Natasha J.
8 days ago
artist
Christine S.
10 days ago
collector
Andrea D.
8 days ago
artist
Stuart E.
1 day ago
artist
Margaret (.
8 days ago
artist
Tim G.
12 days ago
artist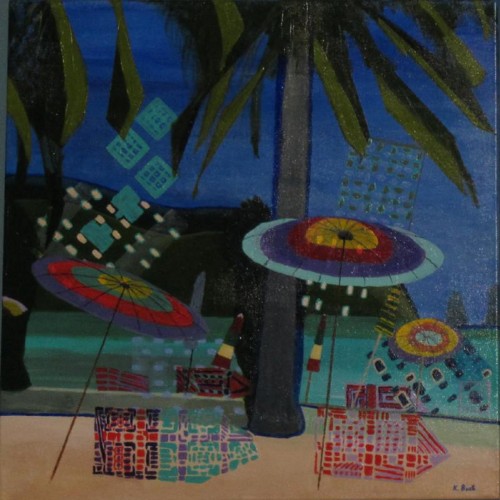 Kathy B.
11 days ago
collector
Rebecca F.
9 days ago
artist
Tracey B.
8 days ago
artist
Daniele L.
10 days ago
artist
Julie S.
12 days ago
collector
Kath P.
6 days ago
Previous
Previous